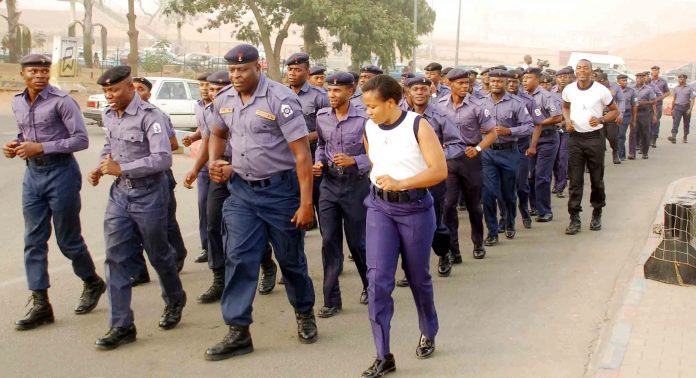 By Kingsley Nwezeh in Abuja

The Nigerian Navy said weekend it had contained militant activities in the oil- rich Niger Delta region.
The military arm made the declaration as it expressed desire to handle prosecution of maritime-related cases.
It said the lull in the activities of the militants was occasioned by sustained patrol of the sea and oil facilities in the region by the navy.
Speaking at a media chat in Abuja, the Chief of Naval Staff, Vice Admiral Ibok Ibas, said the state of preparedness of the navy, going by recent acquisitions of military hardware, and effective patrol of the sea, militancy in the region was no longer practicable.
Speaking through the Director of Transformation Nigerian Navy, Rear Admiral Jason Gbassa, he said with the recent purchase of 300 patrol boats, surveillance equipment and recent operations involving over 10 navies from across the world, the navy was at its best to protect Nigeria's territorial waters and oil platforms.
"Nigerian Navy as it is today by our acquisitions and state of preparedness; I don't think that there is any militant or militant group that will dare the Navy.
"There is no militant group that will issue a threat and carry it out. In the last three years, there has been no such threat. That was then, not now", he said.
On prosecution of cases, the Naval Director of Legal Services, Commodore JAS Malafa, said the Navy had successfully prosecuted cases bordering on sea piracy, crude oil theft and oil bunkering through its prosecuting agency, the Nigerian Security and Civil Defence Corps, while it appeared in such cases as prosecution witness.
 "We have successfully prosecuted a lot of cases through the prosecuting agencies, Police, EFCC and NSCDC.
"We are trying to prosecute but as it is, the Navy cannot prosecute for now. Civil Defence is prosecuting on our behalf while we appear as prosecution witness", she said.