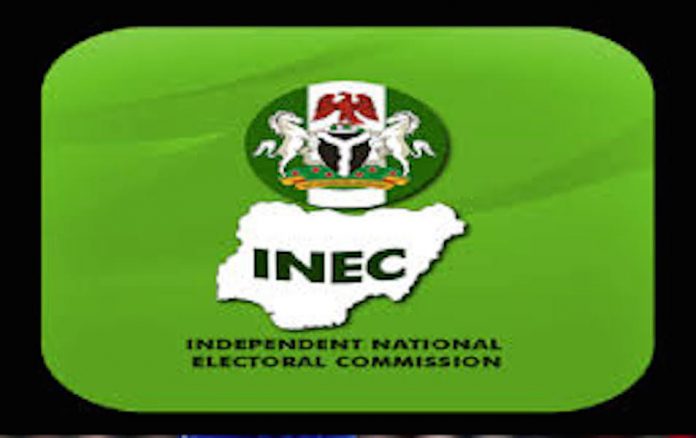 Yinka Kolawole in Osogbo
As controversy trails the declaration of last Saturday's governorship poll in Osun State inconclusive by the Independent National Electoral Commission (INEC), the Peoples Democratic Party (PDP) in the state, has alleged that no fewer than 4,387 votes were allegedly deducted by the electoral body from the total votes scored by the main opposition party.
Addressing a press conference in Ede, Osun State, the South-west zonal secretary of the PDP, Reverend Bunmi Jenyo stated that thorough investigation has revealed that the PDP was allegedly shortchanged by INEC through the summation of votes in Olorunda and Osogbo local Government Areas (LGAs) by allotting more votes to the All Progressives Congress (APC) than what the party garnered during the poll.
According to Jenyo, details obtained from Form EC 8C showed that in Olorunda LGA, the total votes polled by the APC was 14, 867, while INEC recorded 16,254 votes for the ruling party, indicating that 1,387 additional votes were allotted to the APC.
He further alleged that similar scenario played out in Osogbo LGA, where the actual votes polled by the APC stood at 21, 479, adding that on contrary INEC recorded 23, 379 votes for the party.
Jenyo, however added that INEC recorded 14, 499 for the PDP instead of 14, 599, just as he said the total votes of the PDP was reduced by 1,000 in Ayedaade LGA.