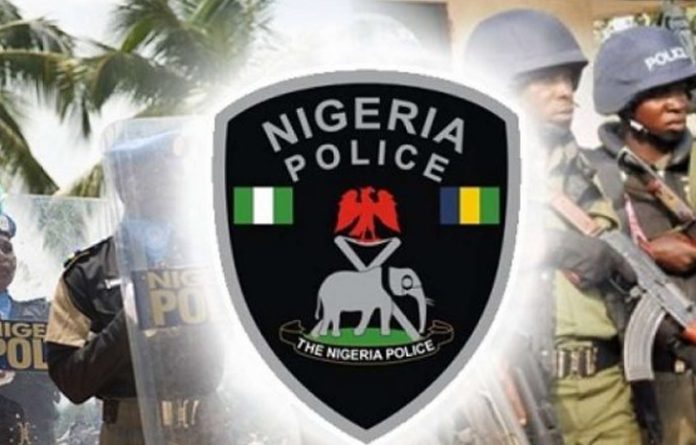 By Mohammed Aminu in Sokoto
The Sokoto State Police Command Tuesday cautioned political parties against hate speech capable of inciting supporters to perpetrate violence ahead of the primary elections.
The command's Commissioner of Police, Alhaji Murtala Usman Mani, gave the advice at a peace and security meeting held in Sokoto.
He said the warning became necessary so as to avoid anything that could lead to violence ahead of the primary elections.
The police chief stressed the need for political parties to play the game according to the rules and in line with the laws of the land.
Mani emphasised that politicians should focus on politics of issues rather than abusing opponents in order to score cheap political points.
"As the primary election is around the corner, I am appealing to our politicians to play the game according to the rules and desist from abusing one another.
"You should avoid politics of rancour and acrimony. Politics is not war but an issue of interest. It is only God that gives power to whoever He wishes. That is why I am appealing to you to conduct your activities peacefully," he said.
He said the meeting was summoned in order to deliberate with stakeholders on the rising political tension in the polity and how it would be nipped in the bud.
He therefore cautioned the youths against thuggery, stressing that the command would deal decisively with any youth found brandishing weapons during political rallies in the state.
"Political parties should prevail on their supporters to desist from carrying weapons to campaign rallies. We will not fold our arms and allow miscreants to make life difficult for people of Sokoto State," Mani added.
In a remark, the state Resident Electoral Commissioner (REC), Independent
National Electoral Commission (INEC), Sokoto State, Sadiq Abubakar Musa, urged political parties to conduct their activities devoid of violence.
"You don't have any place other than Sokoto State. Therefore, the onus is on you to ensure that your state is peaceful before and after the 2019 polls," Musa said.
He pledged to ensure a level playing field for all political parties in the state by conducting free and credible elections in 2019.