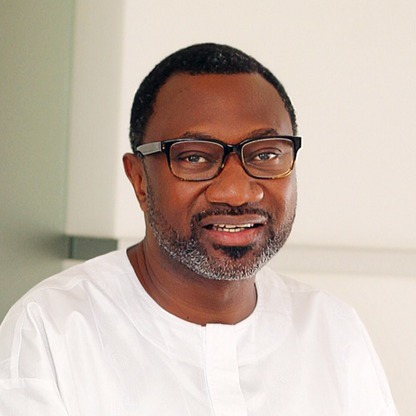 In 1991, Dr. Femi Agbalajobi was the favourite candidate of the now-defunct Social Democratic Party (SDP). Ahead of the governorship election in Lagos State, all preparations for his inauguration as governor had been concluded. But fate had other plans quite different from those of men. A bitterly-fought battle for the party's ticket between Agbalajobi and Dapo Sarumi threw up so much dirty and sticky dust that failed to settle down.
For Agbalajobi  and Sarumi, the battle became intractable and only resolved by their party, which eventually disqualified them. The party eventually opted for Yomi Edu who faced Sir Michael Otedola, the candidate of the National Republican Convention (NRC) in the election.
While both camps (Agbalajobi and Sarumi) worked together for a clean sweep of the legislative election, one of them allied with Otedola's NRC and gave their own candidate a terrible electoral hiding.
And when the results were announced, the political progressives, for the first time in Lagos history, lost the governorship to the conservative NRC. 
Fast forward to 2018, while the actors may be different, one particular name has again cropped up. It is Femi Otedola.
With the confusion in the camp of the All Progressives Congress (APC) following the emergence of factions, another  Otedola may again spring a surprise. The memory of the events of 1991 has become the beginning of wisdom for leaders and members of the APC in Lagos.
Another factor that may work in favour of Otedola is that the cirisis in APC has led  to further factionalisation whereby more members are leaving APC in droves. For example, over 1000 members decamped from APC to PDP in Ajeromi/Ifelodun Council.
The interest of Femi in the Lagos governorship,  considered the biggest and most trending news  of the year, sent shivers down the spine of  the ruling party. It hit them like tornado, shaking the party to its very foundation.
Another source disclosed that there is palpable tension in the camp of the party, particularly after the revelation that the new poster boy of  the majority of the members, Jide Sanwoolu, was being propped by Asiwaju Bola Tinubu.
Whether Femi will  yield to the pressure or not remains in the womb of time.