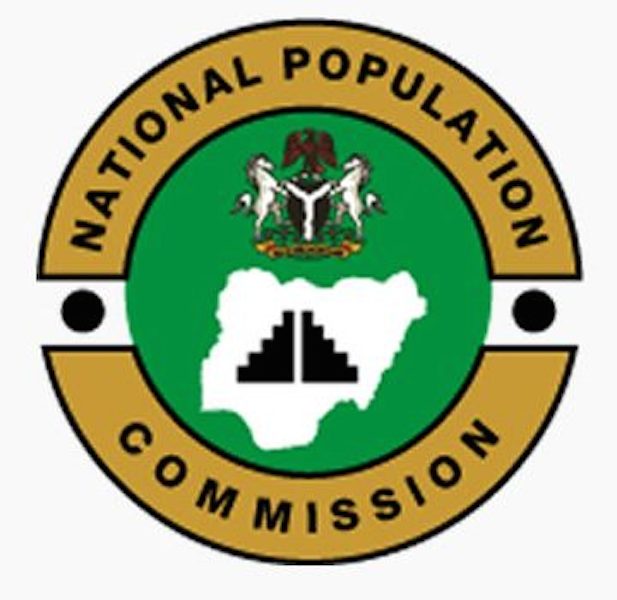 Segun Awofadeji in Bauchi
The National Population Commission (NPC) has stated that it has commenced the 2018 Nigeria Demographic and Health Survey (NDHS) from 15th August to 15th December this year across the 36 states of the federation.
A federal commissioner in the commission representing the North-east, Alhaji Hassan Bashir, stated this Thursday in Bauchi while briefing newsmen on the exercise.
He explained that the NDHS is a five-year periodic worldwide survey programme designed by the United States Agency for International Development (USAID) to assist countries in conducting household sample surveys to monitor changes in population, health and nutrition.
According to him, the exercise is currently being carried out in several countries in Africa, Latin America, Asia, Carribean and Eastern Europe, adding that the data would be used to better understand the population, health and nutrition situation in these countries.
Bashir further said that the survey seeks to, among other things, collect data on fertility levels, contraceptive use, maternal and child health, infant, neonatal mortality and maternal mortality.
Others are on violence against women, gender, immunisation, nutrition, breast feeding, awareness regarding HIV/AIDS and other indicators relevant for the Sustainable Development Goals.
"Expectedly, a total of 40,567 women and 12,056 men will be interviewed in this survey. The 2018 NDHS unlike the previous exercises has been designed with additional components on malaria and genotype testing," he noted.
BSWEEP supports 500 women entrepreneurs
From;Segun Awofadeji in Bauchi(30/08/2018)
Bauchi Sustainable Women Economic Empowerment and Peace Initiative (B-SWEEP) which is a Non-Governmental Organization initiated by the First Lady of Bauchi State Hajiya Hadiza Mohammed Abubakar has launched Women Micro Entrepreneurship Empowerment Support Scheme for 500 Women beneficiaries in Bauchi Local Government Area of Bauchi State.
Speaking during the flag off ceremony of the scheme yesterday, the Technical Adviser of the NGO Professor Dije Bala Ibrahim lauded the governor's wife for the gesture saying it would go along way in transforming the women and make them self reliant.
''it is not easy to create an Entrepreneurship Programme for five hundred (500) women in Bauchi Local Government alone, therefore the initiator deserves an applaud''. She said.
Also speaking, the State commissioner of Women Affairs Ruquyya Ibrahim Kewa, who expressed her satisfaction over the developmental activites of Bauchi Sustainable Women Economic Empowerment and Peace Initiative (B-SWEEP) in the State said that the event was historic and that women should take full advantage of the Initiative.
In her remarks, the governor's wife and founder of the NGO Hajiya Hadiza Mohammed Abubakar, said the scheme was aimed at enhancing the well being of women in the State calling on the beneficiaries to make the best use of the program.
"the scheme was designed for all women across the Twenty(20) Local Government Areas of the State. We are starting with Bauchi Local Government. B-SWEEP is a non-governmental organization established about four years ago with the sole aim of improving the lives of women in Bauchi State as well as complementing government's effort in that regard''. She pointed out.END