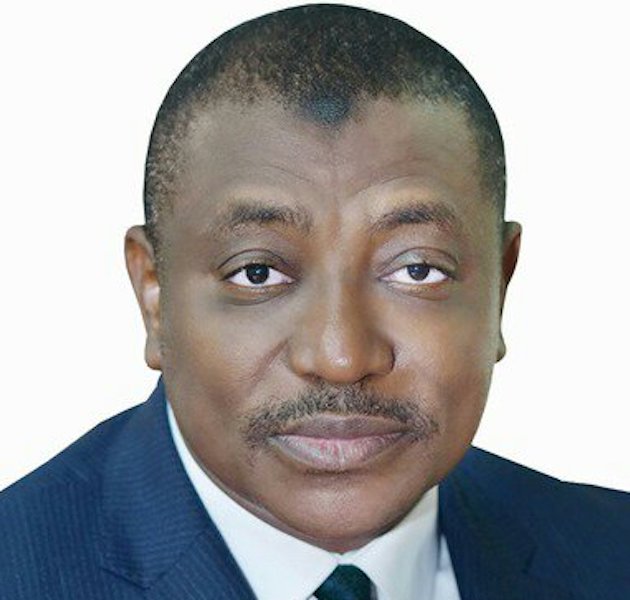 Despite all the challenges, Mr. Abbass Umar Masanawa has weathered the storm and positioned the Nigerian Security Printing and Minting Company in ways that are unprecedented. There is no better way to describe Mr.Masanawa than a cat with nine lives who is determined against all odds to make a desired difference. Since he assumed office as the managing director, he has demonstrated determination and vision -_two key instruments needed to sanitize the NSPM.
He fashions out development initiatives that can make the Nigerian security printing compete with its counterparts around the world. He has championed several capacity development programmes for the organisation.
He has impacted on his people in Kastina State in no small measure. In the area of education, he gave free exercise books, mathematical sets, uniform and sandals to pupils in the public schools in Kastina state and evirons.
He has provided boreholes, street lights,
potable water as well as cash donations to widows, among other people-oriented programmes. He has empowered youths in the state with the donation of tricycles, bicycles and other valuable materials. In the area of advocacy, he organized series of seminars for the youths aimed at encouraging them to shun violence and embrace peace, having made them to understand that only in the environment of peace and harmony would there be meaningful development. As the political train moves to the 2023 general election, there are calls from several people for Mr. Masanawa to contest the governorship poll. We wish him well. He has paid his dues.
Anjorin Adeolu, anjorin.adeolu@yahoo.com