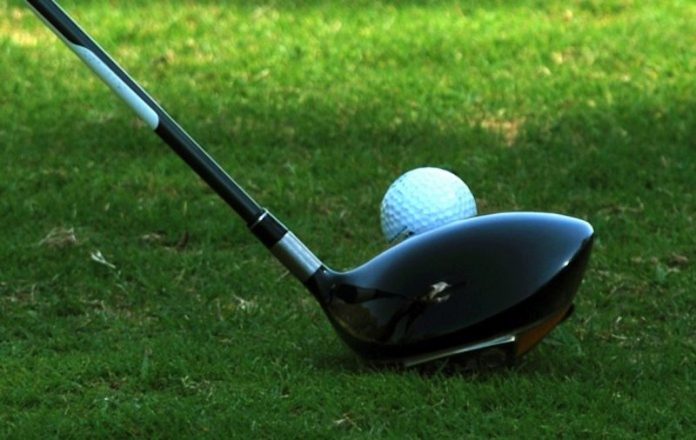 Benin Golf Club Section (BCGS), Edo State has elected new executives that will pilot the affairs of the club for the next 12 months.
The well attended Annual General Meeting (AGM)/Election into key positions saw Mr. Edward Ikponmwosa Osayande emerged as the new Captain of the golf section, while Joseph Idahosa emerged Vice Captain just as Dr. Isoken Florence Osagiede becomes the Lady Captain.
Others elected are Ehiorobo Osazuwa (Secretary); Enehikhare Osawaru (Treasurer); Stephen Ebaretonbofa (Competition/handicap officer); Collins Eghosa Otabor (House officer); Ben Oghuma (Course officer), and John Madu (Caddy officer).
In his post-election acceptance speech, Osayande stated that he would be focusing mainly on the golf course, noting that golf course has to be in good condition.
He said: "I am also focusing on discipline in three key areas namely members, employees and caddies. This game as it is known is a game base on integrity, everybody has to have the feeling aright all the time.
"This year is a different year for the club, every position was contested, so I have a team that needs to get to work. By next week, we will sit and deliberate on how to move the club forward, we have to hit the ground running in time.
"The capital project is to be done. When you look at the golf course now, if you want to make it green all through the year, we need to have water sprint glass. There is need to work on the bunkers so that they are not kick and hard.
"We need to introduce cart pass for golf cart even during rainy season, and for trucks and other vehicles that come into the course. There are many things that needs to be done."