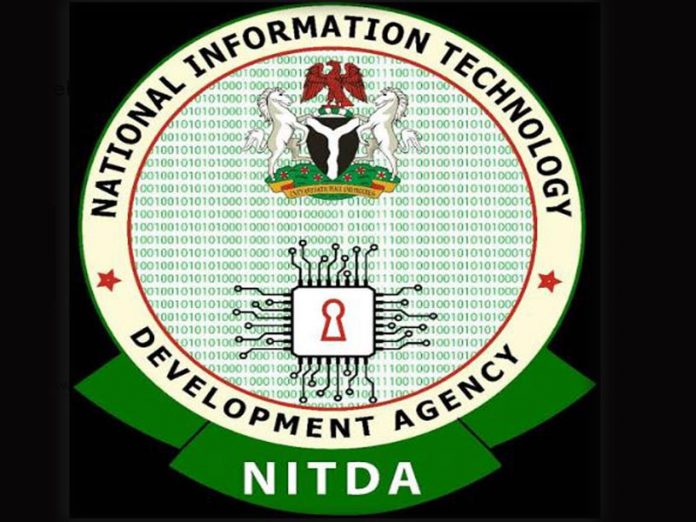 Gilbert Ekugbe
Farmcrowdy Limited has bagged the National Information Technology Development Agency (NITDA's) certification for being one of the few audit filing compliant organisations in the country.
A statement issued by Farmcrowdy Limited said that the firm is one of the 1,213 companies that were recognised by the NIDTA for adhering to stipulated data regulations, noting that the companies were shortlisted by the Nigeria Data Protection Regulation (NDPR) unit.
The statement added that the recognition is a demonstration of Farmcrowdy's commitment to solving food chain challenges with sustainable solutions, along with values in tandem with ethical requirements and responsibility.
It said: "According to Technology Networks, data compliance is important to engender trust between the organisation and the regulatory bodies, but also to the end-users of that data.
"Data is a valuable asset in the pockets of many successful companies. Just like the human anatomy, blood is to the body what data is to an organisation and a test of data integrity invariably questions the reputation of any company. Even worse, it might cause a damaging effect on decisions made, the prestige, and the existence of organisations."
The selected companies have their operations within the purview of 13 sectors of the Nigerian economy, which include Health, Transport and Logistics, Public Sector, Industrial and Extractive, ICT and Media, Energy and Power, Education, Finance, Commerce, and Consulting. Other organisations also included are Crown Flour Mills Ltd, Dangote Flour Mills Plc, Olam Nigeria Ltd, Julius Berger Companies, and Landmark Africa.