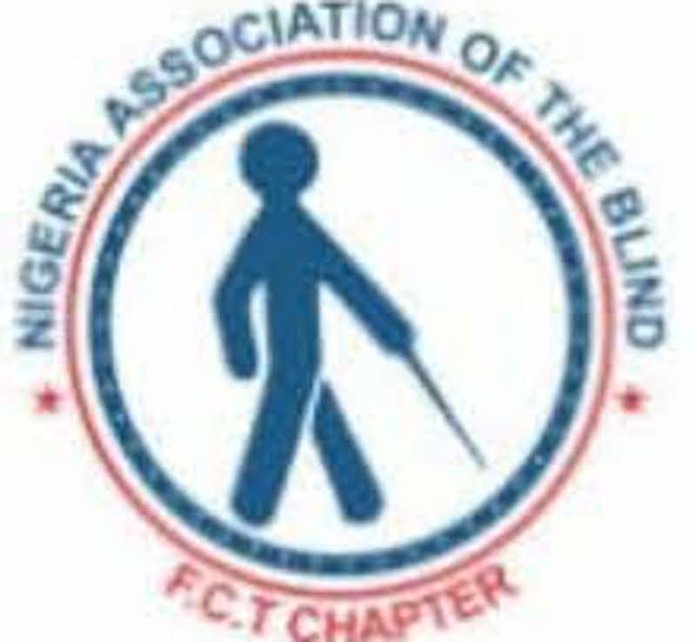 Funmi Ogundare
As the world recently marks International Braille Day, the Nigerian Association of the Blind (NAB), Lagos chapter, has called on public and private education institutions to make braille devices available to blind students.
The chairman of the association, Mr. Lukman Salami, said this during World Braille Day 2022 with the theme 'Braille Literacy: Empowering Blind Persons for Total Inclusion'.
The association is leading a coalition to ensure that blind persons have required braille tools.
"Braille is a system that makes use of raised dots that are combined in patterns to form alphabets, numerals and other symbols. Since invention, and as technology improves, the system has grown popular among blind persons across the world and used for literary, musical and scientific notations, but they are not readily available for the use of blind persons in Nigeria," he stressed.
Salami also called on the government at all levels to ensure that qualified persons with visual impairment are consulted to formulate and implement policies that would help to improve lives.
"All the efforts the government is putting in place are not being done in conjunction with the Nigeria Association for the Blind," he lamented.
According to the Director of Centre Anglo-Nigeria Association of the Blind, Mr. Danlami Basharu, the organisation helps blind persons to adjust to life, training them to be independent via ICT, transcription Braille and typewriting lessons.
The Senior Education Officer, Lagos State Universal Basic Education Board (LSUBEB), Mr. Oladiran Akande, said with braille, children with visual impairment could read and write.
He added that the state currently runs 34 inclusive schools.
The programme witnessed the exhibition of equipment and services enabling blind persons to participate in education, employment, sports, leisure, and life-enriching activities.