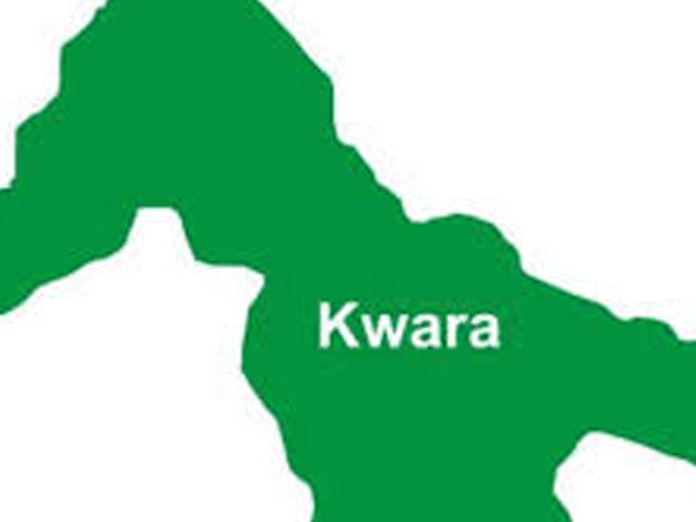 By Hammed Shittu
Ahead of 2023, hundreds of members of the ruling All Progressives Congress (APC) in Kwara state over the weekend publicly dumped the party for the opposition Peoples Democratic Party(PDP).
The APC members who were mainly youths from Ogidi, ward, the electoral ward of the serving Senator from Kwara Central, Dr Ibrahim Yahaya Oloriegbe, accused the Senator representing Kwara central senatorial district of non performance since he was elected into the National Assembly and the present ruling APC government in the state.
The youths who spoke at the event also said that, "We had to retrace our steps as we were all deceived by cooked lies and propaganda against the former Senate President, Dr Abubakar Bukola Saraki during the last general elections in the state.
They added that, It's now obvious and crystal clear that APC in 2019 was a one chance vehicle that was out to deceive the Kwarans to get into power.
Receiving the decampees at Banni Zone in Ogidi Ward, the newly elected PDP Ilorin West Chairman, Alhaji Issa Abdulkadri, lauded the youths for taking their decision to return to the PDP in the state.
He said that, the new PDP leadership in the state would provide them good leadership that would improve the socio-well being of the masses if PDP returns to power come 2023.
While urging them to work with the party structure, he assured them of inclusiveness and team spirit so as to take the state into a greater height if the PDP takes over the reign of power during the next elections.
Meanwhile, the PDP Organizing Secretary, Hajia Bilkisu Oniyangi over the weekend charged women to justify inclusion in party leadership.
A statement issued in Ilorin and signed by Hajia Oniyangi after the meeting with the women leaders and other ward women leaders in Ilorin South local government council area of the state, said that, "In the spirit of preparation towards reclaiming Kwara from the ineptitudeness of the APC, the PDP would accord women and other stakeholders (roles) in the decision making process come 2023.
The statement said that, "We urge women to justify the confidence the leadership of the PDP has in them for women inclusiveness".
The statement stated that, "The women were full of gratitude to Dr Abubakar Bukola Saraki and the party leadership for the actualization of 30% women affirmative in the leadership of the party across wards, LGAs and the state executives that produced a woman as the State Organizing Secretary of the Party, in Nigeria politics.
The statement therefore urged the women in the local government council to intensify their efforts in women awareness and mobilization for the Party ahead of the 2023 general election.