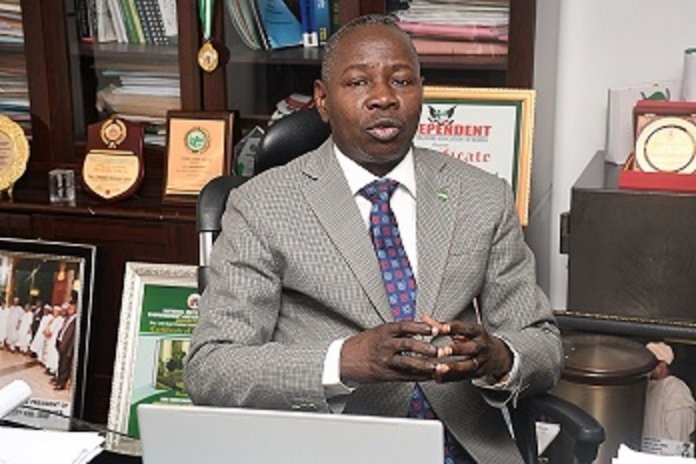 Emmanuel Addeh
Having attained the retirement age of 60, the Surveyor-General of the Federation (SGoF), Mr. Adeniran Taiwo, has formally bowed out of office.
Taiwo handed over to the Director, Department of Internal Boundary, Mr Abdulganiyu Adebomehin, who will oversee the office pending the appointment of a substantive chief executive.
In his handover speech, the immediate past SGoF, Taiwo, said there was the need for him to leave the reins of leadership to the most senior director in fulfillment of the provisions of extant rules.
While stressing that government must continue to run in perpetuity, despite who occupies the office, he appealed to the federal government to appoint a substantive surveyor-general from within the organisation for sustainability and genuine progress.
A statement by the Head, Press and Public Relations in the office, Micheal Abu, noted that while thanking members of the management and staff of the office for their support, Taiwo urged them to extend same support to his successor, noting the need for everyone to work as a team to achieve the mandate of the organisation.
Speaking during the handover ceremony, Adebomehin pledged to ensure continuous assessment of the performance of various departments and units in order to make necessary readjustments that would enable the office serve the government and the country better.
He commended the leadership of the immediate past SGoF and pledged to consolidate on the gains of the previous leadership.