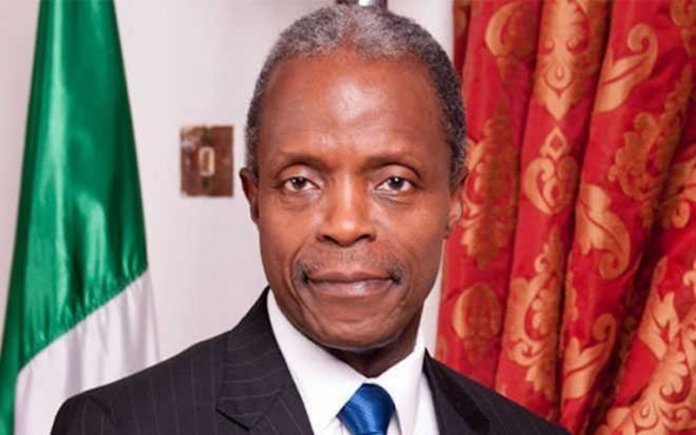 POLITICAL NOTES
The Vice President, Professor Yemi Osinbajo and his office have been taking no prisoners lately each time his name was mentioned as one of the likely contenders for the office of the president in 2023.
Understandably, he always took exception to insinuations that sought to knock his head with that of his former principal, Senate Bola Tinubu, a man believed to be on his first and only push for the presidency in 2023.
Even where submissions about Osinbajo's alleged presidential bid were honest and innocuous, he still would come out to not just deny it but also attack the individual or group responsible as the case may be.
Yet, for anyone who has been following the push for Osinbajo's presidency, just like Tinubu's South West Agenda (SWAGA '23), which the former Lagos State governor is alleged to be funding despite denying association with it, there's always no telling that the requisite funding for such a huge project could not have come from any other source but Osinbajo.
In fairness to the vice president, having worked with President Muhammadu Buhari for eight years, he definitely stands the best chance from the lot to succeed him and continue with the change agenda. Besides, he is qualified, given all the boxes.
But why is he constantly denying nursing a presidential ambition, aside dissociating with the groups pushing his candidacy? This not only speak ill of him as a leader, but also more disturbing, because he is supposedly a man of God.
What really is he afraid of? God or man? No one needs a timid leader and there's nothing politically correct any more about his disposition. Time has come for the vice president to choose between God and man and own up to his aspiration. It's that simple!