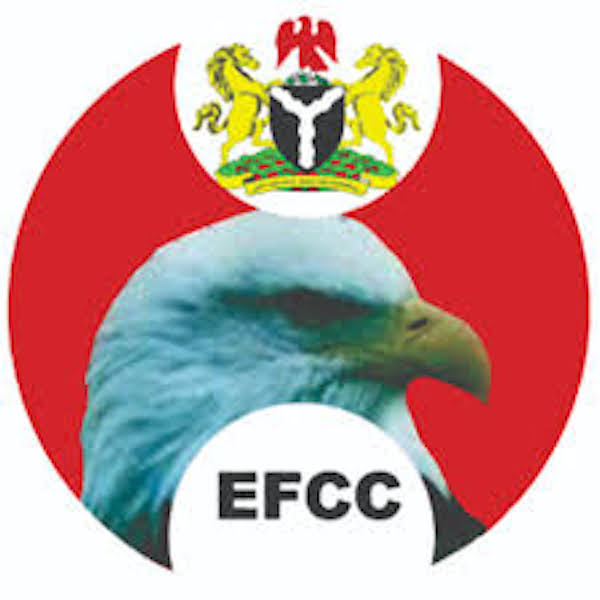 By Adedayo Akinwale
A Bill seeking to amend the Economic Financial Crimes Commission (EFCC) Act 2004 and amongst other things address the existing lacuna in the Act by introducing provision that would limit the time frame within which a person appointed as the chairman of the commission could occupy the position in acting capacity, has passed the second reading in the House of Representatives.
The bill, which was sponsored by Hon. Ossai Nicholas Ossai, Hon. Tajudeen Yusuf, Hon. Wale Raji and Hon. Kabiru Tukur also provided that the commission should retain 0.005 per cent of the loot recovered to fund its operations and make them more efficient and effective.
Yusuf said the amendment sought to amend only Section 2 of the EFCC's Principal Act.
He said: "Section 2 of the Principal Act provided that the Acting Chairman shall only occupy the position of acting Chairman for a period not exceeding six months after which his appointment will lapse if he is not confirmed by the Senate."
He added that Section 35 of the Principal Act provided that 0.05 per cent of the sums of money and value of assets recovered from looted funds and proceeds of crime is credited to the funds of the commission to enable it to be more effective in the discharge of its responsibilities.
Yusuf, however, argued that funds should not be credited to the commission without authorisation by the National Assembly through the relevant committees of the Senate and the House of Representatives.
Raji, in his own submission, said the bill also sought to expand the scope of persons qualified as chairman of the commission.
He argued that this amendment was informed by the unique activities carried out by the commission and its inability to fully achieve its mandate since inception.
Raji explained that the essence of this amendment is primarily to accommodate and give legal backing to other professionals both in the public and private sector, who are qualified for an opportunity to pilot the chief anti-corruption agency of the country without necessarily being a member of the Nigerian Police Force or any other security outfit.
He added that the proposed amendment stated that the chairman should "be a person of recognised financial experience with proven integrity in financial crimes control whether in the public or private sector and committed to the fight against corruption."