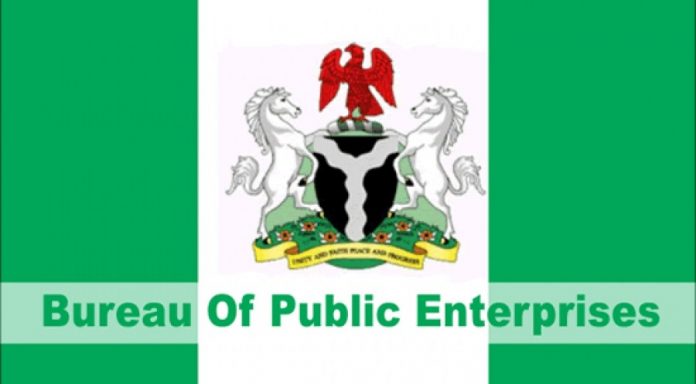 By Chineme Okafor
The Bureau of Public Enterprises (BPE) plans to concession the 700 megawatts (MW) Zungeru hydro power station by the end of this year, a document detailing its plan for this has indicated.
According to a recent invitation to potential transaction advisors, the bureau placed the percentage of work done at the power plant at 87, with the balance of work expected to be completed by December 2021 for its concession.
It noted that the plant was expected to generate 2,630 gigawatts hour of electricity to the national grid per annum, adding that the successful transaction adviser would have to prepare it for the concession transaction.
"In furtherance of its programmes aimed at boosting electricity service provision in the country through the direct participation of the private sector the Federal Government of Nigeria, through the National Council on Privatisation (NCP) and the Bureau of Public Enterprises (BPE), hereby invites "Expressions of Interest" from prospective technical advisers to provide transaction advisory services for the process of concessioning its 100 per cent owned brand new 700MW Zungeru hydroelectric plant," the document stated.
"Zungeru hydroelectric plant, which is designed to generate 2,630GWh per annum has currently exceeded 87 per cent overall completion and would be ready for use by December 2021," it added.
The BPE further explained that the transaction advisor will evaluate the present status of the plant by undertaking a due diligence review of the plant and the activities necessary to prepare it for concession.
The advisor will also review all relevant laws, regulations, policies that could impact the plant's successful concession, develop concession strategies that would attract the interest of world class investors and develop detailed concession plans for the plant along the lines of the strategic concession criteria determined by the NCP.
Furthermore, the advisor will conduct the marketing and bidding processes necessary for maximising private sector participation in the concession of the plant, while developing a post-concession exit strategy options for the plant.
It noted that potential advisors must possess at least 10 years of relevant experience, including previous work on similar projects in developing countries within the past 10 years, to be considered for the job.
"Interested advisors should indicate their interest by providing detailed profile of the company or group indicating full name of the company and the contact person, postal address, telephone number, and e-mail address, ownership structure including brief profile of significant shareholders, evidence of registration with relevant authorities, proof of capabilities in carrying out the concession of a large hydroelectric power plant indicating number of years of experience and list of relevant transactions handled," it explained.
Additionally, potential advisor would have to back their claims with evidence of successful completion of the concession of a large utility as well as a work plan for the concessioning transaction and proof of financial standing.