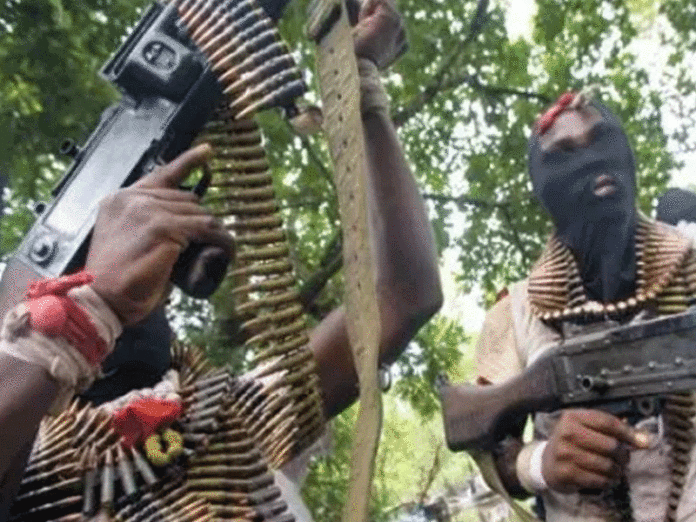 Sokoto State Police Command has confirmed the killing of five persons by armed bandits in Adamawa village of Sabon Birni Local Government Area of the state.
The command Public Relations Officer, Assistant Superintendent of Police, Abubakar Sadiq, told journalists that: "Over one hundred suspected armed bandits on motorcycles invaded Adamawa village in Sabon Birni LG, raided houses in the village and in the process five persons lost their lives.
"The bandits burnt down six shops and eleven houses while five other persons sustained gunshot injuries all in Adamawa village.
"The bandits also visited Samaye village and rustled unspecified amount of livestock and stole other valuables belonging to the villagers."
Sadiq further explained that the attack took place by twelve midnight on January 31st and lasted about two hours into Monday morning.
He disclosed that the police in the area reacted swiftly as soon as the report got to them, but were unable to make any arrest, adding however, that investigation is ongoing.