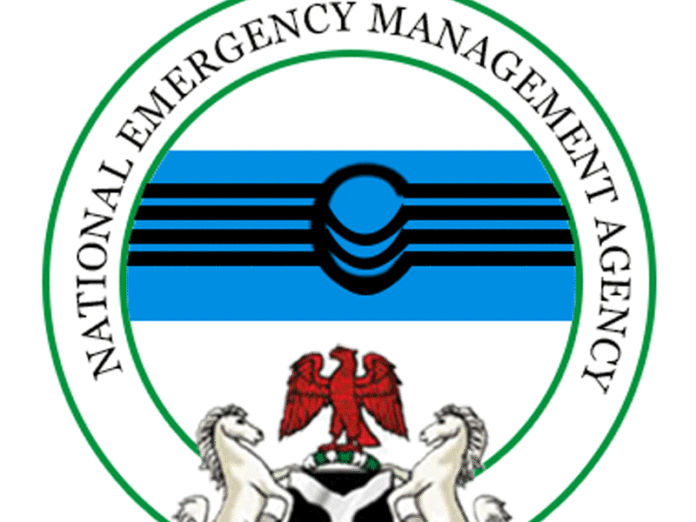 By Michael Olugbode
The Director General, National Emergency Management Agency (NEMA), Air Vice Marshal Muhammadu Muhammed (rtd), has said the federal government is committed to ensuring that internally displaced persons (IDPs) have their food rations.
He said the federal government is also committed to drying off tears from their faces by providing them with some level of comfort and healthy living at the various camps they are being housed.
Speaking during the monthly distribution of food items at IDP camps in Borno State on Monday, the Director General, who was represented by Head, Borno State Food Distribution Team, Navy Captain Mustapha Abdullahi, said the federal government under the leadership of President Muhammadu Buhari is committed to continuously improve the welfare of IDPs.
He said that it is in keeping to this commitment that NEMA never fails to distribute food items every month to the IDPs in troubled Borno State.
He said this at the Bakassi IDP camp, one of the numerous camps in Maiduguri.
He said as in other months, 38,000 households of IDPs are expected to benefit from the distribution.
NEMA has been providing monthly food rations and condiments to IDPs in camps, host communities and liberated communities in Borno State.
The representatives of 7,400 households of beneficiaries at the Bakassi IDP camp while receiving their rations, expressed their appreciation to the federal government and the DG of NEMA for the timely monthly food assistance they have been receiving since his assumption of office.