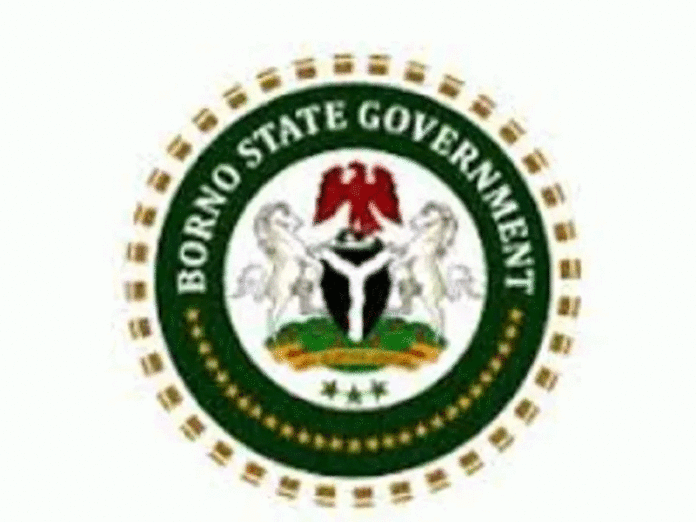 By Michael Olugbode
The Borno State Government yesterday introduced three new tax regimes to boost its internally generated revenue (IGR).
 According to the state government, the taxes are on consumption, entertainment and presumptive tax (CEPT), which would lead to the rise of the state IGR.
The Chairman of Borno State Board of Internal Revenue Service (BIRS), Mohammed Alkali, while announcing the adoption of the new taxes yesterday in Maiduguri, disclosed that technologies have been deployed in 'revenue and tax collection' to block leakages in the formal and informal sectors of the economy.
He noted that the harmonised revenue law has been passed by the state House of Assembly for 2021 implementation.
 Alkali said the increased IGR could be used to finance developmental projects across the 27 council areas of the state.
 He, however, allayed the fears of residents of the state that the state government was planning to increase taxes this year to finance government projects and programmes.
 According to him, "We are not increasing any tax rates this year as being speculated in some quarters," insisting that the new tax policy is being enforced in the transport and business sectors.
 He said the state government is not unmindful of the economic challenges the citizens and businessmen are facing amid the Boko Haram insurgency and the COVID-19 pandemic.
 Alkali, however, called on the people to meet their tax requirements in rebuilding the over a decade-long insurgency ravaged state.