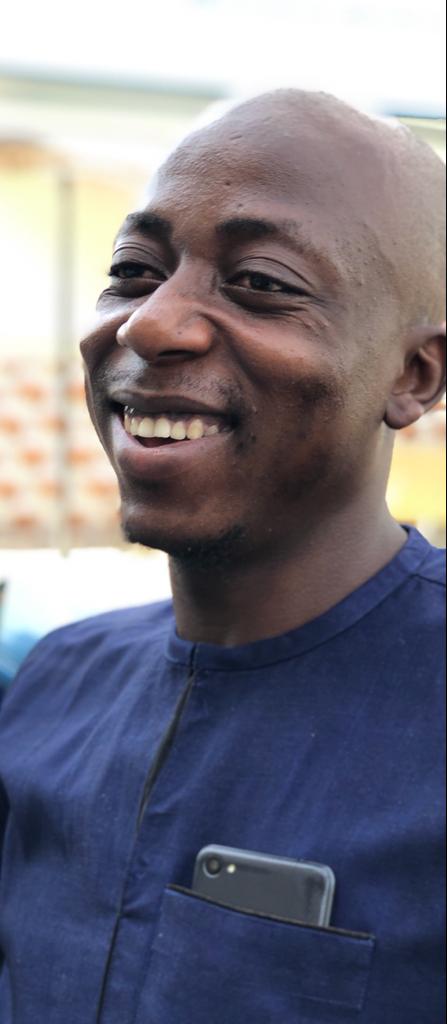 A resilient Nigerian youth and DG, Progressive Youths Initiative of Nigeria, Michael Odoh, has begun to mull over vying for the position of chairmanship of the Abuja Municipal Area Council (AMAC) come 2022. Having lived all his life in Abuja, Odoh shares his possible plans in this interview with Rebecca Ejifoma
You have shown interest in vying for the chairmanship of AMAC come 2022. What informed your decision?
I have not yet fully decided if I will seek the office of the chairmanship of the Abuja Municipal Area Council in 2022. I am still consulting with my family, friends and political associates. One of the things forming my decision to run is that the fact I want to use it as a platform to encourage more young people to seek political offices. We cannot continue to be political analysts and bye- standers, we should aspire to occupy these offices and input our knowledge practically to make things better.
Secondly, Nigerians have forgotten that we have three tiers of government and most of our basic needs are the duties of the 3rd tier, the Local government. I want to show that if we can governance right at the Local government level, we will be able to solve 50 per cent of our problems in Nigeria.
The Local government need to be seen to be working for us to start believing in our government. I went to Rivers State last month and you will be shocked at the kind of projects that Local governments are carrying out. That will be my plan for AMAC if I eventually decide to run and get elected.
What will be your plans for the area council if you eventually emerge the chairman?
My basic plan for AMAC will be to improve the standard of living in the area council. I read a report where the present chairman said the council gets less than 300m naira monthly as allocation and between 2016 to 2019, it generated N9bn. Out of the N9bn, N6bn has been used to augment salary payment. This to me is very poor and cannot bring any tangible development to the council.
AMAC must begin to explore ways to generate more funds. Like I said earlier, if I eventually decide to contest, my first step in achieving my basic plan will be to improve the funds available to the council. What we have presently is very poor. AMAC will not just be collecting taxes, it will go into business in major sectors, this will help to generate more funds.
We will apply technological means in collecting taxes. My manifesto which is being worked on pending my decision to contest have a well detailed plan of how the council can be raising at least N15bn a year in IGR and this is 100percent possible.
As a youth, do you see AMAC giving the youths the platform to express themselves, halt youth restiveness?
AMAC does not need to give Youths a chance. As long as you meet the constitutional requirements to seek a political office in Nigeria and you feel you can do better, you have every right to do so. The constitution has given us a platform to express ourselves as Nigerians. As a young person who meets the constitutional requirement, I have the backing of the law to express myself.
What is the dire need of AMAC, and how do you hope to solve it if you eventually decide to run and become the chairman?
AMAC is in dire need of almost everything. From good roads, electricity, basic education etc. I took a tour of the 12 wards in AMAC last year, I was move to tears with what I saw in some communities. My plans on tackling these problems are in stages and will be contained in my policy document.
What are some of the changes you are bringing to the table?
I will be bringing in a lot of changes. Change is not about fighting the old but about creating a new way of doing things and that's exactly what I will be doing. We are going to our IGR and also improve on the means of collecting taxes, improve our transportation system, improve the standard of our education. Under my administration, AMAC will witness an unprecedented growth.
Odoh, a media consultant tells us about his plans for AMAC. He served as a youth Corp member under in zone in 2014.
He hails from Enugu State. He holds a BSc in International Relations from Godfrey Okoye University.