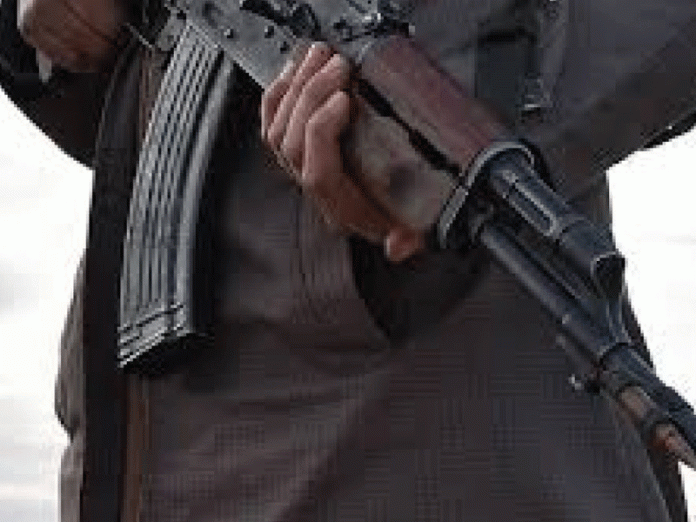 By Adibe Emenyonu
A female journalist with the Edo State Ministry of Information and Orientation, Flora Bossey, was at the weekend attacked and robbed by gunmen in Benin-city, the state capital.
Bossey was attacked when she went to one of the Automated Machine (ATM) stands near the Kings Square (Ring Road) and was dispossessed of all the cash and other valuables with her.
The attack, according to her, occurred immediate she finished withdrawing money from the ATM.
The two suspected attackers had waited for her to finish the cash withdrawal when they immediately swooped on her at gunpoint, and collected the cash she withdrew, her two ATM cards, mobile phones with Glo and MTN lines as well as other personal items before moving towards the airport road in the state capital.
Narrating her ordeal, Bossey said the sight of the gunmen was very scary, noting however that she was not injured by the attackers, who only made away with all her belongings.
She said: "They took my Zenith and First bank ATM cards and forced me to give them the PIN number."
Bossey, a two-time former vice chairman of the Nigeria Union of Journalists (NUJ), and former state Chairperson of the Nigeria Association of Women Journalists (NAWOJ), however, thanked God for sparing her life, as she advised residents in Benin-city and environs to be wary of the kind of ATM stand they visit for the transaction.