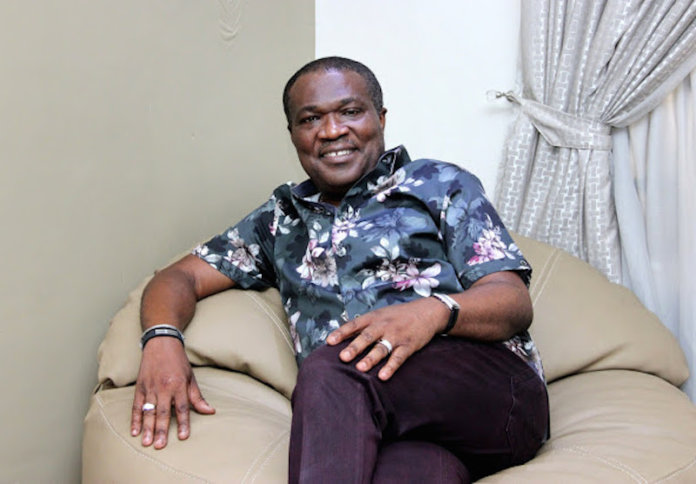 The words of Governor Dapo Abiodun to Otunba Bimbola Ashiru: "It is no common grace to have one's birthday follow closely after the birth of Christ. May your merry day bring good tidings, Otunba Bimbo Ashiru, as you celebrate the grace of God to begin another year of your long life. Happy birthday, Otunba Adeona Fusigboye of Ijebu land. Hearty cheers!"
The governor, when he takes his time to compose something as heartfelt as his message to former Ogun State Commissioner for Commerce and Industry, Ashiru, it is because the latter is deserving of such a gesture.
At 57, Otunba Ashiru is not an unknown character in the Nigerian political, business, and social scene. A bit of Ashiru's prestige evolved from his forebears, the renowned Ijebu-Ode royal lineage (particularly that of his maternal Owu-Ijebu ruling house). However, much of the regard and honour due to Otunba Ashiru answer to his own merits.
With a knack for 'owning' every position and chair, Otunba Ashiru has earned a mischievous reputation of being the best peg for admin holes—a cap that fits every head. Otunba Ashiru has upheld this quality in every endeavour: as a board member of the Southwest Odu'A Investment Group; as a two-term commissioner for Commerce and Industry; as a businessman and business leader; in his various banking divisions at Stanbic IBTC; as a Nigerian, Yoruba man, husband, and father.
Otunba Ashiru cuts the figure of a man accomplished long before his afternoon, not to mention his twilight years. Governor Abiodun joined respectable Nigerians as they celebrated an experienced administrator, unreserved businessman, happy family man, and a lover of good work and people: Otunba Abimbola Ashiru. Truly, a man of uncommon grace.