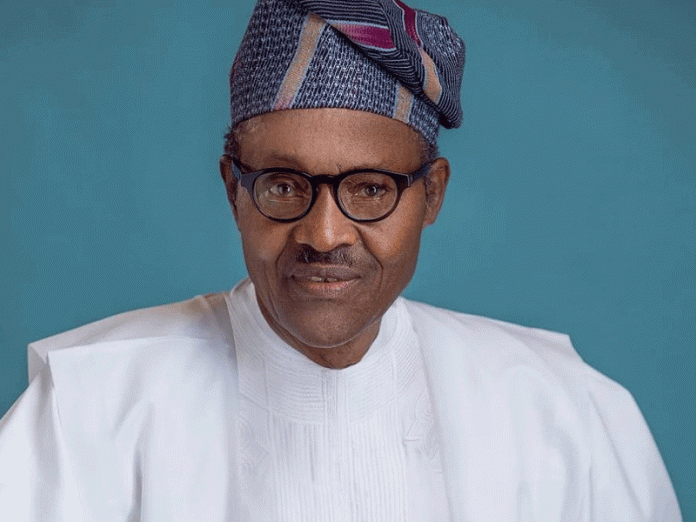 The presidency, days ago, alleged plans by some people to commence a smear campaign against the person of President Muhammadu Buhari and his government with a view to painting him as one not in charge of affairs.
Mr. Femi Adesina, Special Adviser to the President on Media and Publicity, in a statement said the alleged plans, to be fully implemented in the days ahead, had already started "from a procured offshore medium."
Whatever was the intention of the presidency with respect to the alarm raised, doesn't it suffice to say the administration is probably playing the ostrich? Could there really be any such intention, when indeed, the actions and inactions of the government are largely condemnable and a smear on the government on their own?
This might just be government's way of reaching the public first before anyone else to report itself. But, the truth is that no one needs to go out of line to smear the Buhari administration. The government is itself an embarrassment that needs no further pointing. The smearing is self-inflicted – both innate and habitual.