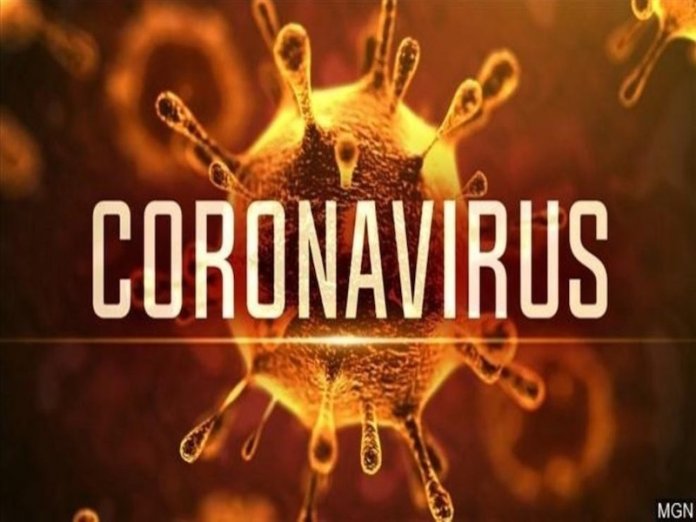 This is the season of COVID-19 and we are just looking helplessly. The government's seeming insincerity and apparent incompetence in handling not only the communications but the effective implementation, supervision, and enforcement of its protocols have led to this spike. I swear, we no reach five that are wearing this mask in Lagos.
If you pass through Onyigbo Market, you will cry, I swear. It is business as usual, ordering clubs shut down and reducing churches and mosques' attendance to half is a total waste of time. People have moved on and are just taking the thing in its stride.
Why won't they? The whole world is banning flights to and from the UK because of the new strain, we are saying that we will not because Nigerians will come in through neighbouring countries. Some of this talk sef, one will be wondering what is going on in the government's head? People are landing from the UK and going straight to bedrooms to pass the thing, people are travelling to the UK daily from here to go and collect the thing and come back. Then this funny NCDC will now be releasing figures on a daily basis.
Wetin we need the figures for abeg? It's almost as if they are pushing for this spike. See the figure ramping and they say do NIN.
Did you see the crowd? Mbok, I have decided to hunker down and prepare because as far as I am concerned all of us don carry am. My closest friend came down with it, thank God she is getting better. My former girlfriend has it, she too is getting better praising the efforts of the government in the area of treatment. Mbok, this is not the season of Christmas, it is the season of COVID-19 and if you ask me, the government is aiding and abetting the thing. To your tents oh Nigerians, me I don run go.