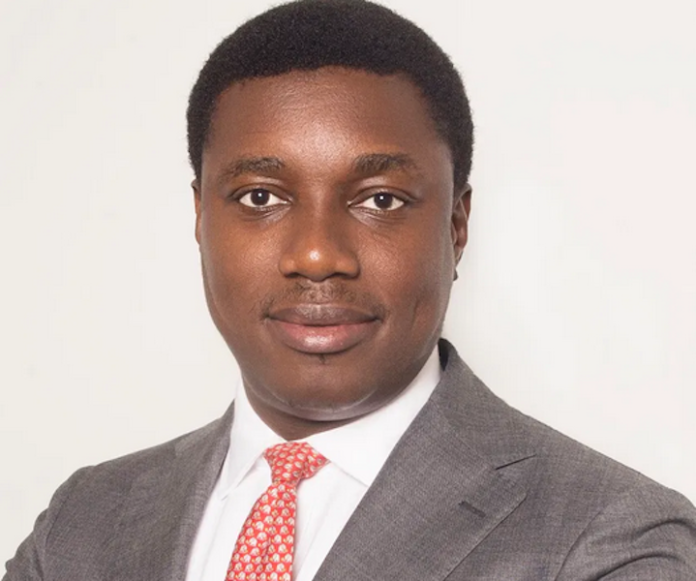 Peter Uzoho
The VFD Group Plc has announced plan to raise N13.5 billion fresh capital through private/special placements as part of strategies to grow its balance sheet and achieve its business expansion plan in the next 10 years.
The amount, which was approved by the group's shareholders at its extraordinary general meeting (EGM) in Lagos last Friday, comprised N7.5 billion by private placement and N6 billion to be raised by options that will be determined by the directors of the company.
Speaking on the development, Group Managing Director of VFD Group, Mr. Nonso Okpala, said: "You know, from the SEC requirements, you need to state specifically the number of shares that you are raising, disposing off or issuing and the specific amount that those shares will be issued for. And that's why it was separated and disclosed and the resolution was carried specifically for that portion. But in all, it is N13.5billion."
Throwing more light on why the company was raising the capital, the GMD explained that it was about expansion of the company's business to enable it be well positioned to tap from the great opportunities in Nigeria.
He described VFD Group as one of the companies that have had astronomical growth, noting that in line with that, the company thinks that an enhanced balance sheet should be one of our major priorities.
Okpala further said: "You know that we have considerations to expand within the financial services industry, particularly with reference to our application for a national banking licence. The CBN will always be excited to see an enhanced balance sheet. That would also support our application in addition to so many other strategies and plans that we have. One of our other major plans is the enhancement of our structure, integration of our various offerings rendered by different companies. We plan for the next 10 years to build a very compelling ecosystem within the economy; a system that integrates all our subsidiary offerings and services under a very effective and technological platform.
"So all these things require capital. All these things require an enhanced balance sheet and that is why we are doing this(getting shareholders' approval) today."
VFD Group is a financial services focused proprietary investment company that creates value by working within Nigeria's informal financial sector to create innovative products and solutions that are accessible to the everyday Nigerian citizen and entrepreneur.