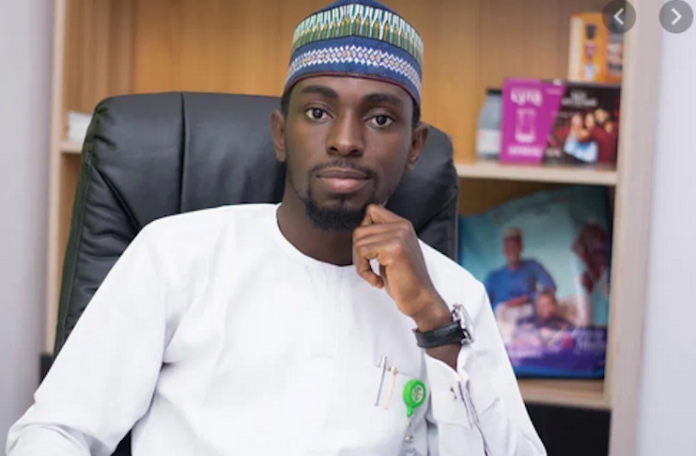 The Technical Adviser to the Kwara State Government on agriculture, Abdulquawiy Olododo, has been inducted as International Ambassador for Peace, by the United Nations Positive Livelihood Award Centre, UN-POLAC.
The UN-POLAC is an international autonomous institution, established in the year 2001 with the UN and UNESCO following General Assembly Resolution declaring 2001-2010 as a decade of peace and non-violence.
"This recognition for me, an encouraging pat on the back and coming from such an illustrious international institution, makes it even more endearing.
"I feel highly honoured to have been selected for my modest efforts to encourage peace and positive living in our society to see that the emerging generation has a strong foothold to keep this country on the right path.'' Abdulquawiy said at the award presentation.
He expressed appreciation to the UN-POLAC for adding him to the elite list of International Ambassadors for peace.
"I want to specially thank the trustees of POLAC for honoring me with this great recognition. I will be readily available whenever called upon for peacemaking, conflict resolution, and other activities that encourage peace and positive living in line with the best international practices," he added.
POLAC's mandate is to enhance the effectiveness of the UN Sustainable Development Goals and UNESCO culture of peace project, particularly the maintenance of peace and security and the restoration of human dignity.