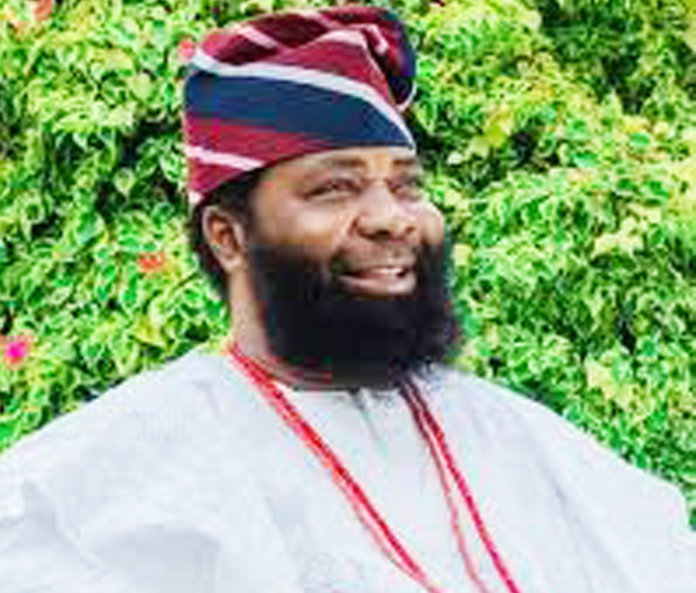 Commandant of the Osun State wing of the regional security network, Amotekun, Amitolu Shittu, courted a needless controversy recently, when he said the alternative security outfit would arrest people, who indulge in indecent dressing as well as speak incorrect Yoruba language. He sent the warning ahead of the March 2021 operational date of Amotekun.
As if that was not enough a threat to the freedom of the people to which the leadership has yet to respond, an overzealous soldier literally stripped a lady naked in Ogun State for allegedly dressing indecently in a combatant fit.
These two developments are not only undemocratic and an infringement on the rights of the people, they also pose serious threat to the collective existence of the people if not nipped in the bud.
How is it explicable that people run from terrorists and straight into the hands of misguided personnel of an alternative security arrangement? Leaders, who conceived this idea and employed these folks must address this challenge and assure the people that this is not going to be an experience akin to "moving from fry pan to fire".
There's enough for everyone to contend with already.