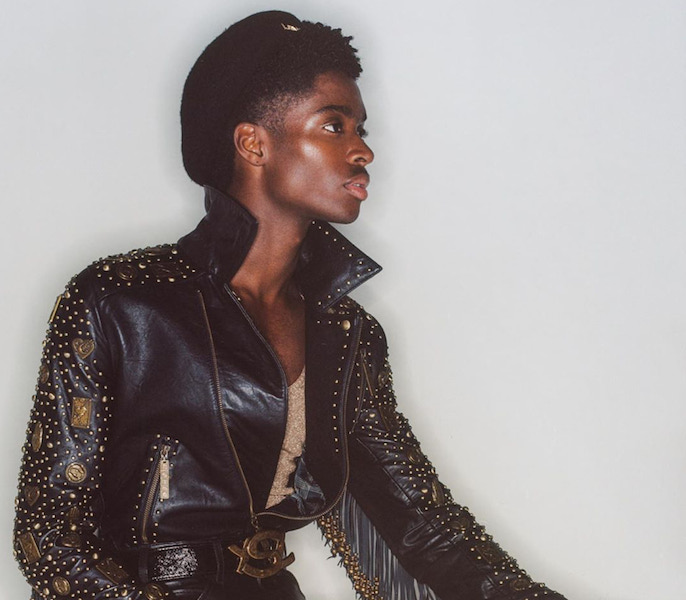 By Vanessa Obioha
International model Alton Mason, walked the runway for German designer Punk Zec. Zec's fashion brand Colrs is known for his fashionable punk, cowboy surf, skate and street scenes.
For his collection, Zec sprinkled attitude on the runway, with shirtless models in glittering pants, cowboy hats and backpacks.
The supermodel wore a glittering blue pants and an unbuttoned flowing flowery kimono, eliciting screams from the small gathering.
He was followed by Clan, a female fashion brand that is rooted in minimalist clothing.