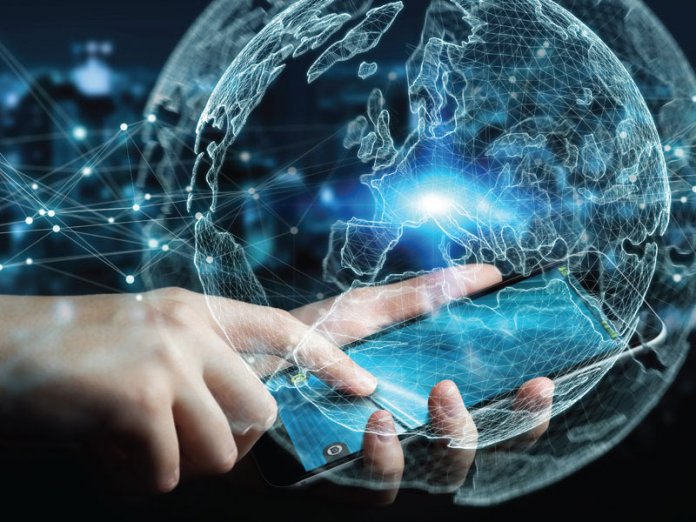 Proservices Lead, Bincom Dev Centre, Olayinka Isimoya has said the increase in demand for software and technology skills around the world will continue to set the pace for the future of work and redefine global economy.
Isimoya said at a media briefing in Lagos that the technology ecosystem was becoming one of the highest employers of labour in the country, adding that the advancements in technology, communication and information sharing have made it expedient for young people to learn and develop skills that will enable them interact easily with the evolving world.
Citing a recent report of the Nigerian Bureau of Statistics, which stated that 27.1 per cent of Nigerians were unemployed as at the second quarter of 2020, Isimoya said there was need to beef up technology skills development among youths.
"The issue for most of the tech companies is finding the right talents for the positions, as most applicants don't have the required skill set and relevant experience for the roles available", she said.
She further explained that most African youths that are unemployed, was as a result of their lack of employable skills for the 21st century demands, saying that their lack of relevant skills, experience and exposure are pointers to the ills in the society.
Isimoya said Bincom Centre has been involved in bridging talents lacuna in the tech ecosystem, providing knowledge and hands-on experience in software development and other technology skills to produce high quality tech individuals through the Bincom Global Tech Programme.
She urged young people to acquire relevant technology skills to be employable as this would further create positive impact in their lives as well as improve economic development in the country.