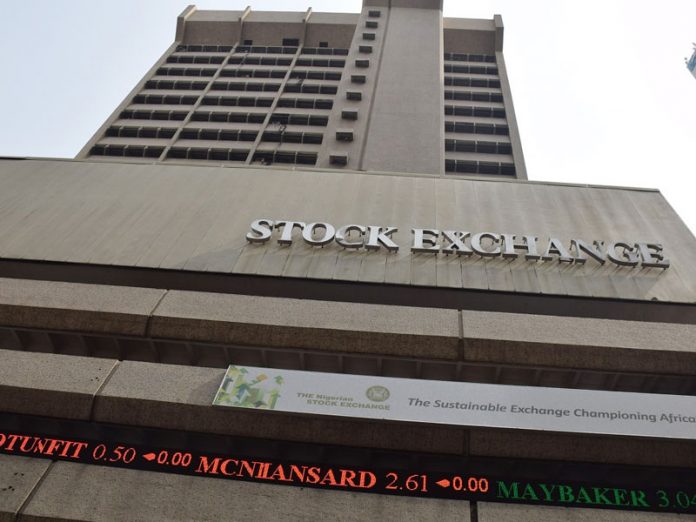 Ugo Aliogo
In a bid to increase participation of indigenous engineers in the planning and execution of projects, the Chairman, Nigerian Society of Engineers, (NSE), Ikeja Branch, Engr. Tosin Ogunmola, has stated that the branch will work with other branch chairmen for the implementation of the executive order five which was signed into law by President Muhammadu Buhari.
Ogunmola stated this in Lagos, recently, during a media briefing to announce the forthcoming inauguration of the new Executive Committee for the branch.
He disclosed that the branch would be working with stakeholders in public and private sector to ensure that all engineering projects, "we are having, we give life to the executive order five."
Ogunmola expressed dismay over widening gap between the academia and industry, stating that the reason for the huge vacuum was because the educational system is still using 21st century curriculum to address present day challenges.
He further explained that there are myriads of challenges to address in the education sector to ensure that the curriculum is update.
"The trend of development is at a very fast pace, therefore the reason why we are not catching with trends is because we still have the gap and we are not exposing our graduates to the industry.
"As a matter of fact one of the leeways created to breach that gap was the industrial training opportunities that students are meant to have. As a matter of fact, every engineering undergraduate is meant to spend second semester of their fourth year in industrial training programme. But we have been having challenges where students cannot find industries to do internship," he stated.
He remarked that part of the activities of the branch's study group is studying engineering legislations, "so that students can be posted to industries and industries will not reject them."
He assured of the branch's readiness to work with Industrial Training Fund (ITF) to have a legislative framework that would make the industrial training programme very effective.