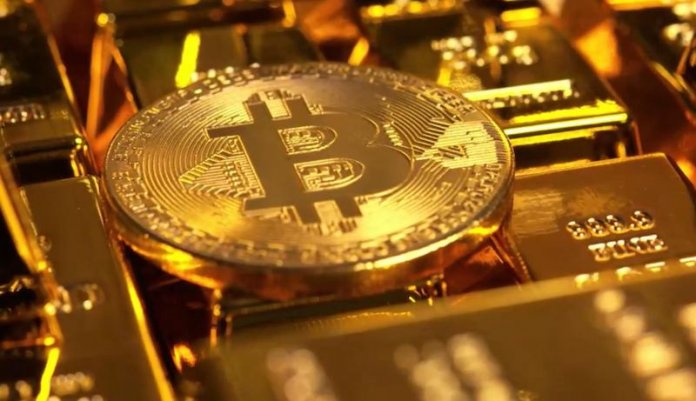 Cryptocurrency is fast becoming the preferred option for payment transactions across the globe today and it is gradually penetrating the African market, especially Nigeria and South Africa according to Google Trends. With all the noise around bitcoin today, why should Nigerian businesses adopt it as one of their payment options? This article highlights some of the major reasons why.
No Fees or Waiting
Every business in Nigeria would have to deal with the merchant fees for their online stores. It might seem like a little 2-3% but in the long run, it will be a significant loss that can be avoided. Transactions with bitcoin would cost you about 1% or less or no fees at all, depending on the platform you use. It also doesn't require any bank verification to complete a transaction, which means payment can be made within minutes with no hassle.
If you worry about waiting for sometime before getting money from your online sales in your account, bitcoin might just be a better option. It doesn't require a confirmation from the bank or any institution to get your money to you. Many business owners, especially small businesses, would rather they get their coins in their account as soon as possible.
Borderless Digital Currency
One of the ways to enable smooth transactions in your business is by using a borderless digital currency like bitcoin. This is especially a great idea for any business that exports goods and services or purchases items from other countries. Making transactions over national borders does not have to be tedious all the time or take forever with a lot of paperwork and a high transaction fee. Bitcoin makes it possible to complete a transaction regardless of where the sender or receiver is located. There are also added advantages such as a shorter time-frame and no chargebacks.
An Investment Opportunity
Apart from sending and receiving money, you can also invest in bitcoin and get good returns over time. Several apps and platforms available today are making the investment process easier for everyone, including beginners. Platforms such as https://the-bitcoinpro.com/ have simplified the process and also included the latest news and trends from the crypto industry to keep users up to date. The technology behind the bitcoin system makes investing in it less absurd and even more interesting.
The value of the Nigerian Naira keeps deteriorating over the years and rather than keeping your money in the bank where it loses more value, you can invest it in bitcoin.
Time is an Important Factor
Time plays a huge role in the success of a business. By using bitcoin, you can save more time, as you get to make seamless transactions within a short time frame. Also, you can have access to your funds on time, which means you can venture into other things as you wish without wasting any more time.
Bitcoin might have just become popular in Nigeria recently but it's here to stay. More Nigerians are gradually becoming enlightened about their finances and embracing digital payment options such as bitcoin. More businesses in Nigeria need to join the train.