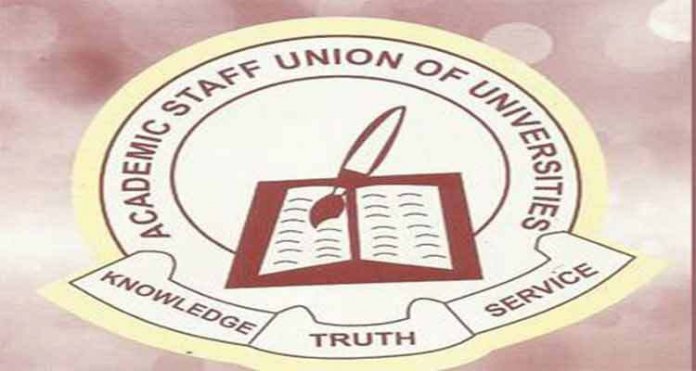 Nigeria, as they say, is our motherland. However, the mother, despite being the richest in Africa and most populous black nation in the world, has not been treating its students fairly.
Taking education as an example, Nigeria has not done much in fighting illiteracy. And less privileged Nigerians are always the victims of the neglect in our schools. It is a known fact that a greater percentage of the children of the poor study in primary and secondary schools that are poorly funded, weakened infrastructure, insufficient study materials and shortage of teachers.
After undergoing the aforementioned challenges, the children of the poor still find it difficult to gain admission into tertiary institutions. It is irritating that some aspirants do seek admission for five to seven times before gaining it. This is not because they are not qualified but due to the limited number of universities we have in Nigeria and the godfatherism that mar the system.
After gaining admission into the university, one would think that is all. However, series of Academic Staff Union of Universities (ASUU)'s strikes, have been threatening not only students but the entire educational system. Come to think of it, how could a student spend eight months without going to class? Is Nigeria a motherland to its students? Does that mean no one from the public university will graduate this year?
I would like to make it clear that this piece is not supporting or condemning the federal government or ASUU. The fact is that Nigeria as a country has failed its students. Unfortunately, those who supposed to work towards the end of the strike are doing nothing to write home about.
It is surprising that they had an opportunity to study under a conducive environment during their days but decided to kill education for the present generation. This, to me, is connected to the fact that most of their children are studying at private universities either here in Nigeria or abroad. How would they feel if their children were at home for eight months due to a strike? Is it that their children are more Nigerians than the children of the poor?
Now that idleness has eaten deep into our youths, is Nigeria safe? EndSARS protesters destroying some states, banditry and insurgency in the north, robbery, kidnapping and rape everywhere in the country. Are these what Nigerians deserve to get from the present administration?
I conclude by calling on all the concerned bodies to as a matter of urgency end the maltreatment of students in the name of strike. Let's get our students back to class. They are Nigerians too. Treat them like the way you treat your kids.
Bilyaminu Gambo Kong-kol, Mass Communication Department, Bayero University, Kano