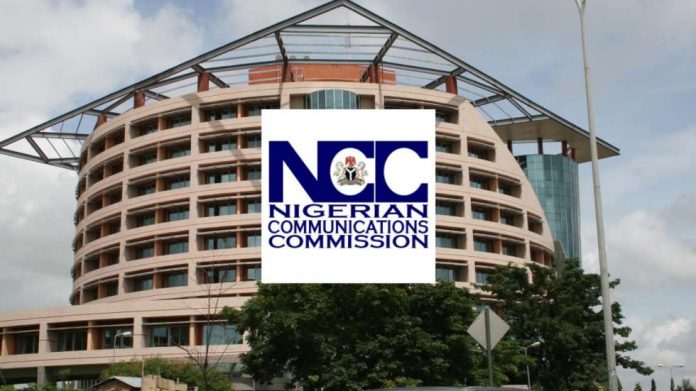 By Emmanuel Okonji
The Nigerian Communications Commission (NCC) yesterday disclosed that investments in Nigeria's telecommunications sector increased by $32billion in the last five years.
According to NCC, investments in the industry rose from $38billion to $70billion within the five-year period under review.
The commission stated this in a statement issued in Abuja by its spokesperson, Mr. Ikechukwu Adinde, while announcing the recognition of NCC's Executive Vice Chairman, Dr. Umar Danbatta, at this year's edition of the Nigeria Tech Innovation and Telecoms Awards for his role in advancing broadband development.
The statement read in part, "In the last five years, under Danbatta leadership, telecoms investment grew from around $38bn to over $70bn currently, with appreciable remittances in spectrum fees and operating surplus by the NCC into the Federal Government Consolidated Revenue Fund."
The commission also stated that broadband penetration increased from six per cent in 2015 to 45.43 per cent in September 2020.
It said basic active internet subscription grew from 90 million to 143.7 million, while active voice subscription increased from 151 million to 205.25 million during the same period with tele-density also reaching 107.53 per cent as of the end of September.
"The last five years have seen the number of licensed infrastructure companies increasing from two in 2015 to six currently," the NCC stated.
It added, "The InfraCos are to deploy broadband infrastructure, on a wholesale basis in the 774 Local Government Areas in Nigeria.
"The commission is currently reviewing the framework for the licensing of InfraCo to ensure sustainable funding options for effective implementation of the proposed national fibre project towards increasing broadband penetration to 70 per cent target, as set in the new national broadband plan by 2025."
It said the ongoing review of the InfraCo framework was to cater for the delays in take-off, change in exchange rate, supply chain and other challenges imposed by the COVID-19 pandemic with respect to InfraCo implementation.