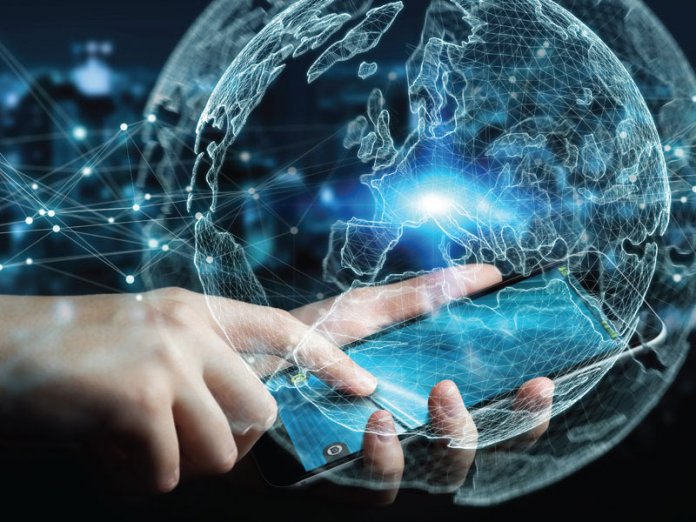 2020 has brought a number of challenges and surprises along the way. While a number of distractions have helped us cope with it all (check out the fastest withdrawal casinos), there have still been some significant innovations that have helped the online and real world at large.
5G Data Network
Although the 5th generation of mobile networks had already been around in 2019, 2020 was the year that officially ushered in this new technology. It has been all the rage, with mobile device manufacturers fighting to win customers over with their very own 5G capable device. It's an advancement for mobile internet as a whole, leading to whole new things that can be accomplished thanks to the new high speeds that mobile internet can achieve. The higher internet speed means better streaming and higher quality content no matter where you are.
Extended Reality
Although the technologies used in Extended Reality has been around for many years, they have only recently reached a level of quality and affordability that made them suitable for the consumer market. The technology consists of two main entities, Augmented Reality and Virtual Reality. The former enhances the reality around you through a device, while the latter immerses you completely in a whole new, virtual world.
Both technologies have seen a massive increase in popularity in recent years, with many advanced virtual reality headsets becoming a mainstream home entertainment device across the world. Headsets like HTC VIVE and Oculus Rift have taken gaming experiences to the next level, while augmented reality mobile games like Pokemon Go and Harry Potter: Wizards Unite have dominated their market. 2020 has seen the technology continue to evolve, with many training and simulation uses being found for businesses who want to take their customer experience into the future. The technology is no longer seen as a mere gimmick that expires after a few rounds of fun, but rather as a new, useful tool that holds the key to the entertainment experiences of tomorrow.
Computer Vision
Computer vision has been on the rise for years, yearly updates to the latest devices enabling computers to better recognise people, places, items and objects through images that are collected using a sensor or camera. Camera's can easily identify a face from a picture and an image of a street can be identified on the net. But beyond these superficial uses, the technology has far better uses that have been adopted and implemented in 2020.
Cameras that are used in security systems can better trace issues that arise, providing better details and data of the images that they capture. Smart cameras have also been used in production lines, making sure that faulty products are filtered from the right goods to avoid issues and maximise efficiency. The technology has found more practical uses and will continue to grow in the future.
Leading into the Future
These are just a few of the great online innovations that 2020 has pushed forward and we can only hope for more to come in the few months that still remain.