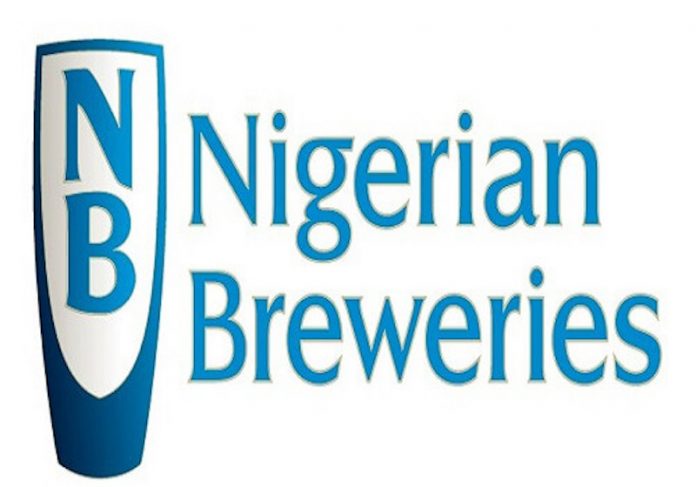 Goddy Egene
Shareholders of Nigerian Breweries Plc, Nestle Nigeria Plc and Seplat Petroleum Development Company Plc are to enjoy a cash boost in the earning season as the companies have recommended payment of interim dividend.
The company announced the interim dividend last week following the release of their financial results for the nine months ended September 30, 2020.
For instance, Nigerian Breweries recommended an interim dividend of 25 kobo per share or N1.9 billion after posting a profit after tax of N7.05 billion in 2020. The company said the interim dividend would be paid on December 1, 2020.
According to the unaudited and provisional results shows a decline of 0.7 per cent decline in net revenue from N235.7 billion in 2019 to N234 billion in 2020.
The company attributed the marginal decline to an increase in Excise Duty, a rise in inflation, an increase in VAT from five per cent to 7.5 per cent and most importantly, the impact of the COVID-19 on most businesses across the world.
However, the company said it would continue to focus on efforts to mitigate the impact of the pandemic on its operations, while protecting the health, safety and welfare of employees, customers and partners.
On its part, Seplat recommended an interim dividend of N19.25 per share despite ending the nine months with a loss. The results of the petroleum firm indicated a revenue of N135.6 billion, down 10.7 per cent from N151.9 billion recorded in the corresponding period of 2019. Loss before tax stood at N45.5 billion as against a profit of N56.7 billion in 2019, while loss after tax printed at N33.7 billion compared with a loss of N56.6 billion. The dividend would be paid on December 7, 2020.
Similarly, Nestle Nigeria Plc recommended an interim dividend of N25.00 per share having recorded a PAT of N31.94 billion, which is 13.3 per cent lower than the N36.84 billion posted in the corresponding period of 2020.
The company ended nine months with a revenue of N212.7 billion as against N211.4 billion in 2019. Profit before tax fell by 12.9 billion per cent to N49.26 billion from N56.55 billion, while PAT declined from N36.84 billion to N31.94 billion.
Looking at the third quarter (Q3) results of Nestle Nigeria, analysts at Cordros Research said the Q3 performance is unimpressive, in our view, especially with the significant decline in food revenue.
They noted that total debt (excluding. leases) increased by 384.2 per cent q/q to N28.34 billion (2.1x total debt at the end of 2019).
"The detailed breakdown of the debt composition is not disclosed but we recall that the company paid off its outstanding FX debt of N5.52 billion due to its parent company in Q1-20. Between Q2 and Q3, the company took up a new long-term intercompany loan of N16.96 billion and N7.00 billion in bank loans," they said.
However, they said despite the weakness in Q3, they expect the focus to be on the still positive 9M earnings and dividend, hence, they do not foresee a negative reaction.
"Though currently tracking ahead, we expect the Q4 outturn to bring earnings in line with our 2020FY estimates. Per our numbers, the stock is trading at a forward (2020E) P/E of 24.9x, a significant premium to its Middle East and Africa peer average of 17.2x," they said.