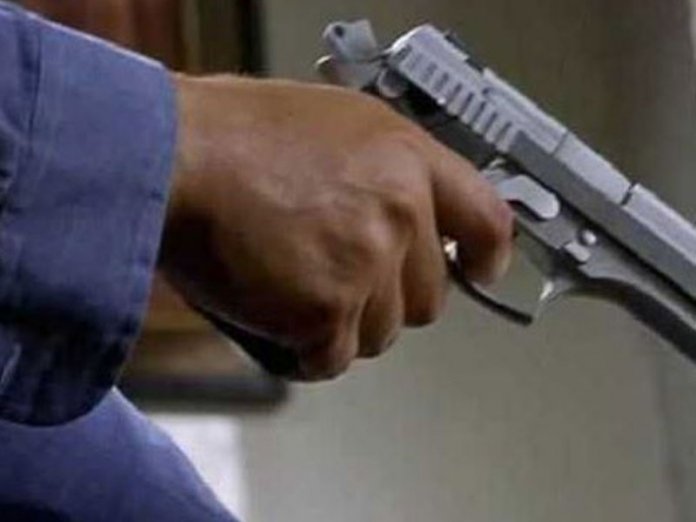 James Sowole in Akure
Gunmen suspected to be kidnappers yesterday abducted three persons, who were travellers in Ikakumo Akoko in Akoko North East Area (LGA), Ondo State.
The incident occurred at Ikakumo, a border town between Ondo and Edo states about five months after a captain in the Nigerian Army was kidnapped alongside three others in the local government area.
THISDAY findings revealed that the assailants also clamped down on a commercial motorcycle operator, who unknowingly ran into the scene of the incident.
Some residents of the community, according to the findings, later came to the rescue of the commercial motorcycle operator after his assailants abandoned him.
Reacting to the incident, the Police Area Commander for Ikare Police Area Command Mr Razak Rauf confirmed the incident.
He said that police had commenced investigation into the incident.
Meanwhile, Akoko residents had expressed concern over alleged attitude of police in the area since the #EndSARS protest ended in the state.
The residents alleged that police had abandoned their regular patrols especially on flash points on Akoko roads where armed robberies and abduction were rampant.
The regent of Akunu Akoko, Princess Tolani Orogun reaffirmed the earlier call for a military post in the area, which shared boundaries with Kogi and Edo States with a large forest being used as a hideout by the criminals.
The regent claimed that the situation had made many farmers in Akunu, Ikakumo and Auga desert their farms for fear of being kidnapped.
Gunmen had kidnapped four persons, including a captain of the Nigerian Army, D. Gana, along the Kabba-Auga-Akoko expressway in Akoko North-East LGA, Ondo State.
The army captain and others were said to be travelling from Abuja when they ran into the ambush laid by the kidnappers.