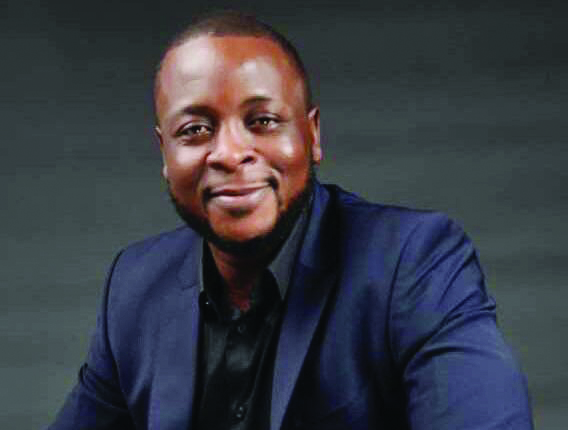 There are different kinds of legacies. There are those that border on accomplishments, those that revolve around skill, and those that draw relevance from bloodline. Between Oba Fredrick Akinruntan and his son, Prince Femi Akinruntan, all three kinds of legacies are merged into one. Where the father has blazed a trail of statesmanship and business intellect, the son has left smashing solar flares in the wake of his work. Like father, like son.
Oba Fredrick Obateru Akinruntan is renowned for his status as an influential monarch and a successful oil businessman. Both his Ugbo Kingdom (in Ilaje Local Government, Ondo State) and Obat Oil are doing extremely well. But in the face of time, what do these count for? Fortunately, Oba Akinruntan has covered all the bases by having a stellar son who is as adept in leadership and management as he is—Prince Akinfemiwa Obateru Akinruntan.
Since coming into the social scene about two decades ago, Prince Femi Akinruntan has borne much of the weight of the Akinruntan name on his shoulders. Although he is reported to be the second son of Oba Akinruntan, his intellect and personality are proof that he is his father's son, second to none but himself, and a sun whose setting is nowhere to be seen.
Prince Akinruntan's most apparent sphere of influence is in the moneymaking establishment that is Obat Oil and Petroleum Limited. As Managing Director, Prince Akinruntan has adopted several management modalities and technological dynamics to have Obat Oil remain one of Nigeria's largest and leading privately-held oil companies. Considering the fact that Oba Akinruntan is reported to be the second wealthiest traditional ruler in the country, and much of that wealth is drawn from the company, the position of Prince Femi Akinruntan is as sure as the Akinruntan's royalty.
Especially now that Obat Oil is going through a rebranding process, Prince Femi Akinruntan's mind and fingers are obviously as magical as his father's. In the family also, Prince Femi is a flawless combination of traditional beliefs and progressive ideas. The 43-year old is married to his childhood sweetheart, Lady Folakemi, and they are the proud parents of three princes.
With Prince Akinfemiwa Obateru Akinruntan, the apple didn't fall far from the tree.