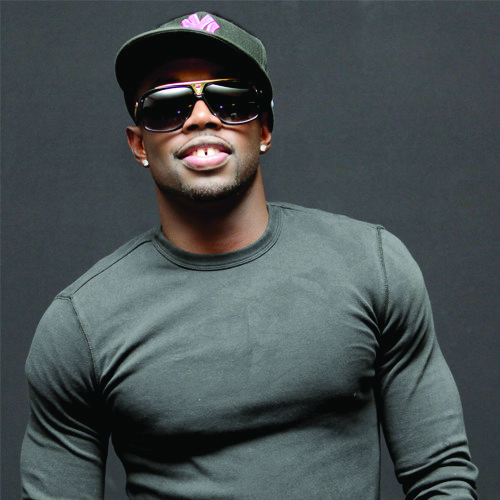 Ash is a very good-looking young man who has lived in the United Arab Emirate most of his career. He is a gifted writer and songwriter. As the carnage was going on, he went into the studio and using the legendary Beetles song – Let it be came out with a very powerful exhortation of peace and healing.
There is nobody that has heard the song that has not cried. Even Duchess who has put a price of N200,000 before she joins me in the other room – abi what else can a man do in these times- started crying as she heard the song. The song gave me goose pimples as I was crying like a child. The visuals are so powerful they speak volumes.
Ash killed this song. It is a song for Nigeria and I tell you the millions that have heard the song have all stood still with heads bowed and tears streaming down their faces, some with shame; others with pride for a fatherland that has been so raped but all in water streaming down their faces. If I had my way, this song would replace Nigeria's national anthem and be played at all gatherings including the Federal Executive Council meetings. Please go to Instagram @ashhamman and listen to the song. Mbok, go with your handkerchief. If you don't cry come and collect N1,000.