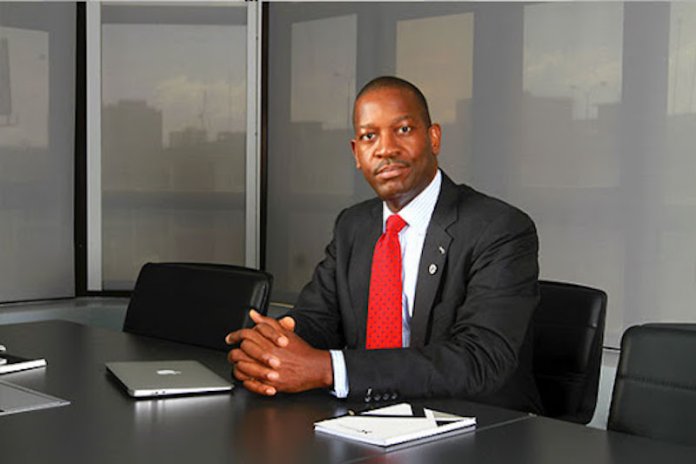 Lawyers, including Senior Advocates of Nigeria (SANs), Dr. Babatunde Ajibade, Prof Koyin Ajayi and Chief Afe Babalola, yesterday condemned Tuesday's shooting of #EndSARS protesters by soldiers at Lekki tollgate in Lagos.
In separate statements, they said such action was inexcusable and called on the government to stay the hand of the military from further assaults.
Using the hashtag #ENDBADGOVERNANCEINNIGERIA, Ajibade described the shooting as evidence of bad and irresponsible governance.
He said: "There is no justifiable excuse for the use of live ammunition by security agents on protesting youths at Lekki Toll Gate. This is a new low in the level of bad governance that we are witnessing in this country.
"This action more than anything else establishes the lack of sincerity in the lip service government has paid to the #ENDSARS movement.
"How can a civilised nation authorise the use of live ammunition on unarmed protesters? How can execution without arrest, trial, or conviction be the penalty for breaching curfew."
He demanded that the government exercise maximum restraint, "no matter the level of the perceived provocation. This is completely unacceptable and an act of bad and irresponsible governance."
On his part, Ajayi condemned the attacks on innocent protesters, calling on the government to fish out the killers for prosecution.
"Drenched in sorrow, we watched, with dismay, the inexplicable well-orchestrated premediated shooting of innocent Nigerians exercising their fundamental rights on #BlackTuesday. The shooters, their masters, accomplices and agents, blind to our reality of technology, put of the light of peace to bring darkness of death. But the technology of Youth saw each of them – each of them filled with fear, intoxicated on abused power and clothed in brute force.
"But the labour of the injured and fallen heroes of #EndSars will not be in vain, for "when this is all over… the tyrant toppled, the killing at an end, all signs of these cruelties long gone, a new government of love will be established in the venerable David tradition. A ruler you can depend upon will head this government, a ruler passionate for justice, a Ruler quick to set things right." Isaiah 16:4/5
"Stand with the youth whose future was being destroyed! Watch and pray, work and fight for #ABetterNigeria! Do not be afraid – as God repays the luddites for their deeds and for their evil work; repay them for what their hands have done and bring back on them what they deserve. Because they have no regard for the deeds of the Lord, and what his hands have done, he will tear them down and never build them up again. Psalm 28: 4 & 5"