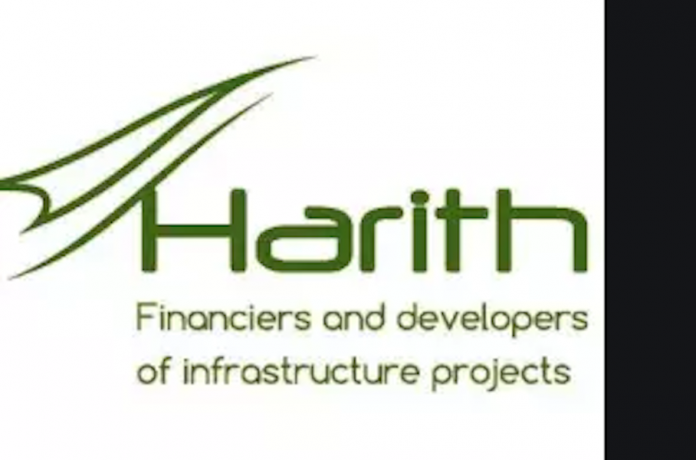 Harith General Partners has announced the appointment of Mr. Sipho Makhubela as its new Chief Executive Officer with effect from September 1, 2020.
The announcement was made at its Annual Investors' Feedback meeting held recently.
The appointment followed Mr. Tshepo Mahloele's request to step aside as CEO earlier this year, after 14 years of developing signature infrastructure projects on the African continent.
Mahloele's notice of resignation became effective on February 29, this year and was followed by a six-month transition handover period.
Before his appointment, Makhubela was Harith's managing director for investments. Makhubela is a seasoned investment professional with proven industry leadership and extensive board experience.
Throughout his private equity career, he has invested in, and grown, businesses across the continent. He has more than 20 years' investment industry experience,having worked in companies such as Coronation Capital, AMB and Investec.
Chairman of the Harith Board, Jabu Moleketi, said: "As the Board, we have full confidence in Sipho and we look forward to the continued success of Harith under his leadership. He brings to the role strategic continuity, insight and experience which I'm certain will stand us in good stead as we navigate the new normal brought about by the Covid-19 world."
Makhubela extended his thanks to Mahloele, who he said had been so central to Harith's success.
He said: "Tshepo, you are an inspiration to all of us at Harith and I look forward to working with you in your new role. Your counsel and wisdom will continue to be invaluable as we take this leading infrastructure investor forward. Through your talent and relentless drive, you have built a recognised African investment brand, with strong governance processes, a track record of signature infrastructure projects on the continent and a team of admired investment specialists."