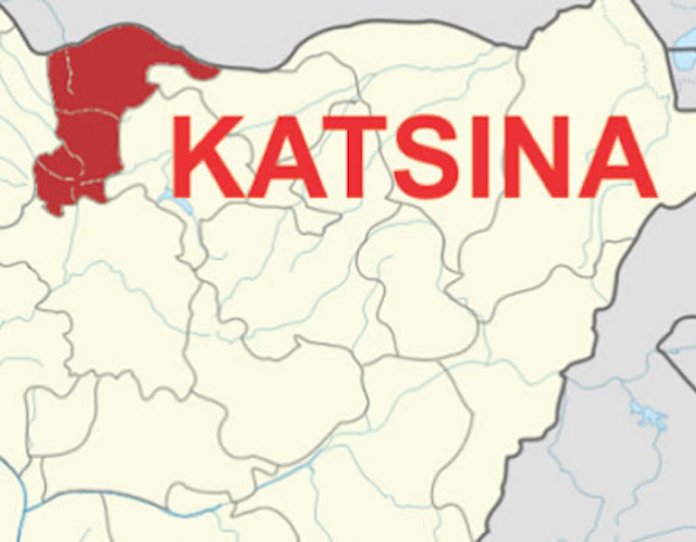 By Francis Sardauna
The Katsina State Government on Thursday said it has expended the sum of N7.1 billion on the completion of road projects it inherited from the previous administration of Ibrahim Shehu Shema.
The state Commissioner for Works and Housing, Mr. Tasi'u Dandagoro, who stated this during a ministerial briefing with journalists at the Government House, said the inherited projects cut across the 34 local government areas of the state.
He enumerated the 13 inherited projects completed by the Governor Aminu Masari-led government to include Dandume-Kadisau-Daudawa road, Marabar Sayaya-Sayaya-Mazoji road, Eka-Kadandani-Kuraye-Yargamji road and Dankaba-Abdallawa-Jifatu road.
Others, according to him, included Tsanni-Tsauri road, Batagarawa-Tashar Bala-Lambar Rim-Tsegoro road, Unguwar Lalle-Unguwar Waziri road, Funtua BCGA Dry Port dual carriageway, Funtua township roads, Nagogo-Yahaya Madaki road and Sandamu-Baure-Babban Mutum road.
The commissioner said: "All these projects inherited by the previous administration of Ibrahim Shema have been completed by Governor Aminu Bello Masari's government at the cost of N7.1 billion. These 13 number projects also included the construction of rural roads phase II and shopping mall."
He reiterated that the present administration has awarded 17 road projects and 10 of the awarded projects have been completed and commissioned by President Muhammadu Buhari, while seven others were at different levels of completion.
He stated that the construction of Kankara-Zango-Dansabau and Musawa-Gingin-Tabbani roads has been suspended due to the prevailing security challenges orchestrated by bandits in the communities.