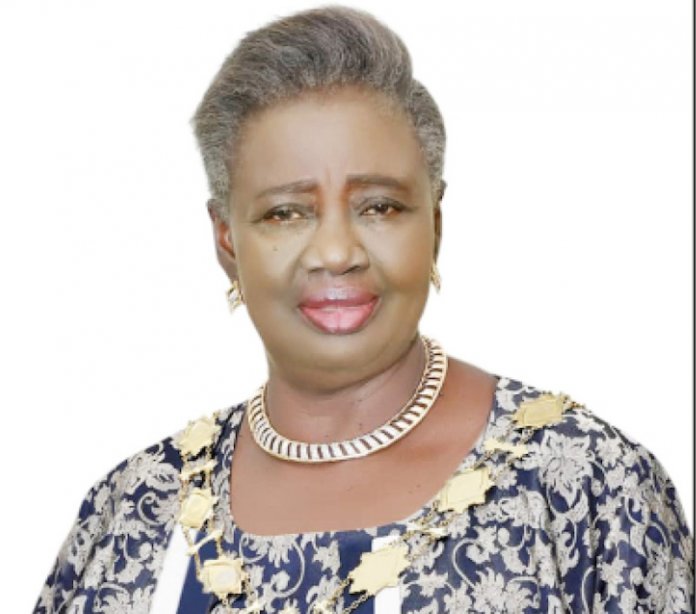 The Chartered Institute of Taxation of Nigeria (CITN), has charged its members to be more professional and disciplined in the daily discharge of their duties.
President of the Institute, Dame Olajumoke Simplice stated this at a virtual capacity building workshop organised for members of the tax body on Thursday.
The workshop themed, "Understanding Requisite Skills for Tax Practitioners" was put together to bridge skills gap among tax practitioners.
According to her, professionalism in tax practice requires constant skills update that should not stop at taxation building.
Simplice stated that tax practitioners have not been well appreciated in this clime, despite their role in businesses and the economy at large.
She said, "Council had observed over time, based on feedback garnered from the various regulatory authorities, some level of skills gap in terms of how well practitioners hold themselves out in their conduct and activities.
"This has to a large extent impacted negatively on the level of respect and marketability of the practice of members amongst stakeholders, particularly at the various tax authorities.
"It is on this premise that the council approved the organisation of this programme by the Taxation Standards and Tax Practice Monitoring Committee."
The session was facilitated by seasoned professionals who took participants on different topics relevant to taxation practice.
Some of the areas explored were Presentation Skill; Negotiation Skill and Client Service Management.
Earlier, the Chairman of Taxation Standard and Tax Practice Monitoring Committee of Council, Dr. Justina Okoro, said topics treated were carefully chosen to empower practitioners based on the gaps identified.
She said, "For instance, tax practitioners usually prepare proposal for clients which they have to defend. This is why we have decided to treat presentation skill to teach them how to make their proposal sellable. Practitioners must also be verse in negotiation skills, as well as how to manage different kinds of clients. All these skills will be required in the course of practice."