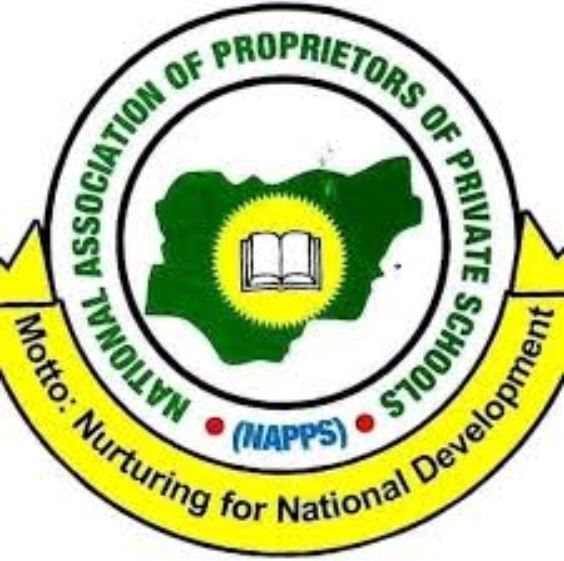 Hammed Shittu in Ilorin
Teachers in private schools in Kwara State, under the aegis of the National Association Proprietors of Private Schools (NAPPS), and parents of their students during the weekend staged a peaceful protest in Ilorin against the continued closure of schools in the state.
They also demanded immediate reopening of schools across the state, as is obtainable in other states, to move education forward in the state.
The protesting teachers and parents carried placards that called on the state government to come to the aid of the teachers and save them from hunger.
But, the Kwara State Commissioner for Tertiary Education, Science and Technology, Mrs. Sa'adatu Modibbo Kawu, stated that schools would remain closed until "the state government has an iron-clad assurance that safety measures are in place across the institutions in the state."
Kawu, however, called for patience and assured that students that the state government placed high premium on their safety and would not do anything that would compromise their wellbeing.
However, the State Chairman of the NAPPS, Dr. Rahaman Adetunji, told journalists during the weekend that teachers and students were tired of staying at home and doing nothing.
Adetunji explained that the partial reopening of schools for West African School Certificate Examination has demonstrated that the schools are safe and free of COVID-19 pandemic disease.
He noted that no students contracted the disease while the examination lasted and pointed out that places of worships, markets and other public places have much potentials of spreading COVID-19 than schools.
He also claimed that about 95 percent of private schools in the state have made provisions to ensure strict adherence to COVID-19 protocols when reopened.
The chairman appealed to the state government to respect the federal government and the Nigeria Centre for Disease Control's (NCDC) directives by reopening schools across the state
Adetunji, however, urged the protesting teachers and parents to remain law abiding.