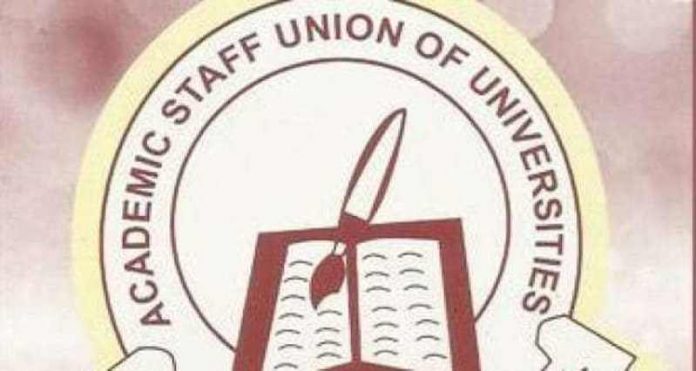 By Francis Sardauna
The Academic Staff Union of Universities (ASUU) has urged the federal government, to as a matter of urgency, adopt the University Transparency, Accountability Solution (UTAS) over the Integrated Payroll and Personnel Information System (IPPIS) to end the issue of irregularity of salary payments among university staff.
Speaking at the Umaru Musa Yar'Adua University, Katsina, the Sokoto Zonal Coordinator of ASUU, Jamilu Shehu, said UTAS is the only credible alternative to IPPIS would tackle the prevailing salary irregularities.
He said the IPPIS, unveiled by the federal government, has failed to address the major issues that border around personnel information and payroll system that necessitated the face-off between government and the union.
He affirmed that IPPIS does not recognize agreements entered into between the government and university-
based trade unions as well as does not ensure simultaneous payment of employees' salaries and third party deductions.
The ASUU zonal coordinator said: "We therefore implore that UTAS is far more than just an alternative to IPPIS
which does not respect university peculiarities."
He said the development of UTAS is an attestation to the capacity of Nigerian scholars and researchers to addressing the developmental challenges bedevilling university system in the country.
He, however, lamented that five months salaries of his members are being withheld by the federal government
because they rejected the IPPIS.
"As we speak, five months salaries of our members at UNIMAID, MOUAU in particular and others across the universities are still be withheld by AGF on account of non-registration on IPPIS," he added.