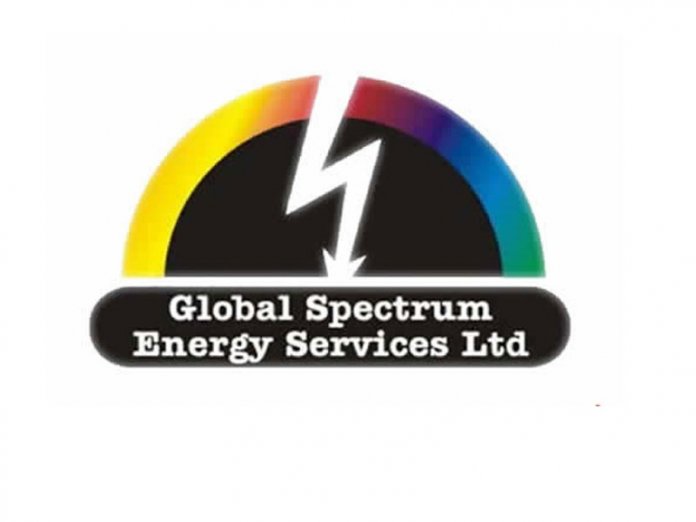 Goddy Egene
Global Spectrum Energy Services Plc (GSES), a marine security and logistics company, with added operational competencies in energy and engineering services in the oil and gas sector, has reported a growth of 31 per cent to N2.6 billion for the year ended December 31, 2019, from N1.87 billion in 2018.
Chairman of GSES, Osahon Idemudia, who disclosed at the annual general meeting of the company in Lagos, said the drive for increased businesses yielded good results that translated to revenue growth.
However, the company's profit fell from N595 million to N112.7 million as a result of a loss from the sale of one of the its assets which had been under-utilised and constituted a drain pipe on its bottom-line.
According to Idemudia, it was a sound business decision to, "dispose of the asset and take the loss at this point." He noted that in addition to strengthening its current businesses, GSES was also exploring other business lines, one of which is the merchant escort business, an area that it sees huge opportunity for growth.
The shareholders at the AGM expressed satisfaction at the performance of the company, saying that it has shown resilience in generating more businesses despite the very harsh and uncertain economic condition under which businesses operate in Nigeria.
According to the shareholders, the performance of the company shows that board and management are quite focused and understand the operational dynamics of their industry of business.
For instance, one of the shareholders, William Adebayo, said the revenue growth is quite commendable, stressing that most organisations within the sector that GSES operates are still trying to find their feet in the very uncertain business environment. He urged the board and management to remain focused to ensure that the performance is sustained stopping the profit decline.
Meanwhile, trading at the stock market maintained bullish trend with the Nigerian Stock Exchange (NSE) All-Share Index (ASI) appreciating 0.18 per cent to close at 25,460.00. Similarly, market capitalisation added N23.9 billion to be at N13.3 trillion.
However, activity level waned as volume and value traded declined by 83.1 per cent and 46.7 per cent to 181.3 million shares and N1.1 billion respectively. The top traded stocks by volume were Transcorp Plc (26.8 million shares), Regency Insurance Plc (20.3 million shares) and UBA (13.3 million shares) while Zenith Bank Plc (N220.7 million), MTN Nigeria Plc (N157.5 million) and GTBank (N145 million) led by value.