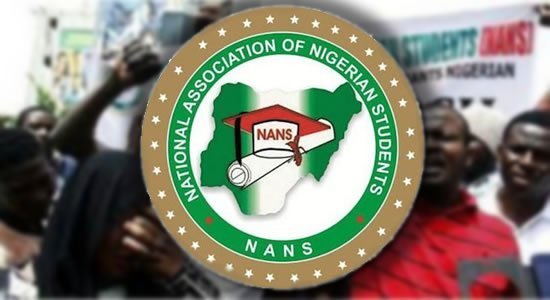 Omon-Julius Onabu in Asaba
Hundreds of students yesterday took to the streets in Asaba, Delta State, to protest against the alleged killing of Mr. Nzete Ogochukwu Patrick, a 500-level student of Electrical Engineering, University of Port Harcourt.
The deceased was said to be returning from the church last Sunday when he was allegedly hit by a stray bullet in one of the quarters in Ogume town in Ndokwa West Local Government Area of the state, where there have been reports of renewed communal violence recently.
The protesting students chanted mournful songs, demanding the unmasking and prosecution of the perpetrators of the dastardly act.
The protest was organised by leaders of various students' bodies, including the National Association of Nigerian Students (NANS), National Association of Polytechnic Students (NAPS) and National Association of Delta State Students (NADESSTU).
The protesters, cladded in black clothes and carrying placards with various inscriptions, alleged of plans in certain quarters to sweep the killing under the carpet, as there are unconfirmed reports that some people had labelled late student as one of those fomenting trouble in the community.
Speaking with journalists after registering their grievance at the Government House in Asaba, the President of NADESSTU, Mr. Godwin Saturday, lamented that late Patrick would have graduated this year but for the ravaging COVID-19 pandemic.
Saturday called on "the authorities to fish out the killers of the final year engineering student and immediately put measures in place to adequately address the lingering communal crisis in Ogume town."
Also speaking, the Director-General of Revive Africa Initiative, Ugagaoghene Ogheneyole, urged both the local and state government to rise to the challenge by restoring peace to Ogume town.
According to him, "The people cannot continue to hide under the guise of communal crisis to be causing mayhem and maiming law-abiding and innocent citizens.
"Patrick was not a criminal, he was not even part of those fuelling the crisis, yet he has become a casualty. Many people have been killed innocently, and this is why the government needs to act fast to stop this wanton killing of innocent persons in Ogume on account of the crisis."