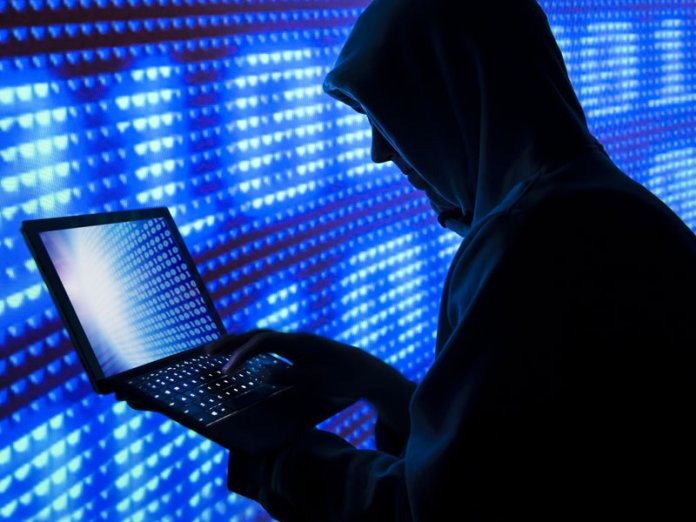 The Risk Manager, Visa West Africa, Aribidesi Lawal, has cautioned that the change in consumer habit that has led to increased online shopping among consumers also comes with the attendant risk from fraudsters who are beginning to trail shoppers online, with the intent to defraud them.
He said as the COVID-19 pandemic and its economic impact were likely to extend into 2021 and beyond, consumers and merchants must begin to adapt to safe and reliable digital commerce, which he said would address the threat from online fraudsters who seek to defraud shoppers that have found online shopping as a convenient channel to trade on goods services.
According to him, nearly every part of daily life of consumers has changed as the world continues to fight back against COVID-19. Most observers agree that the increased focus on digital commerce by consumers and merchants will likely remain even after a vaccine is found and the economy rebounds, he said.
"It is therefore important for merchants and financial institutions to adapt now to support consumer behavior through safe, reliable digital commerce, Lawal said.
He explained that the pandemic had forced more consumers to shop online, but cautioned that the shift to online channels by consumers has also triggered a shift by the fraudsters.
Citing the global increase in the number of consumers that shop online Lawal said: "In Nigeria, more consumers turned to online shopping for the first time with 42 per cent of shoppers starting to purchase food via e-Commerce platforms.
"In South Africa, in-store physical activity greatly dwindled, with 63 per cent consumers visiting physical grocery stores less often. In Kenya, consumers' preference for digital solutions is fast increasing as customers turned online for shopping. About 43 per cent of consumers started purchasing from pharmacies online.
"In the United States, Visa credentials active in spending on e-Commerce channels, excluding travel, were over 12 per cent higher in June than in January. Moreover, when you examine the active credentials who tend to be more significantly engaged in e-Commerce, the spend per active credential increased by over 25 per cent. In the United Kingdom, active e-Commerce credentials increased 16 per cent, while spend per active credential increased 3 per cent."
He, however, said where consumers go, fraudsters follow and Visa's Payment Fraud Disruption (PFD) team had seen a similar shift in fraudulent activities/fraud attempts from in-store to online.
According to him, "Between March and April 2020, there was a rise in fraudsters establishing short-term "COVID"-named merchants and using these fraudulent merchants to perform account testing and enumeration.
"This is where fraudsters use merchants or financial institutions to guess account numbers, expiration dates and CVV2/security codes through automated testing. This activity is often marked by high volumes of low-dollar declines.
"Our Visa team also saw an increase in ecommerce skimming attacks, where fraudsters inject malicious JavaScript code into the websites of merchants and service providers to digitally harvest payment information such as billing address, account number, expiration date, and CVV2 from the checkout forms on ecommerce pages.
"In April 2020 alone, PFD identified 90 merchant websites compromised by multiple variants of eCommerce skimmers."
Fortunately, fraud prevention capabilities such as Visa Account Attack Intelligence, which prevents account testing, and Visa eCommerce Threat Disruption, which prevents online skimming, are free of charge and are among the many fraud prevention layers and security benefits available to Visa clients, Lawal said.