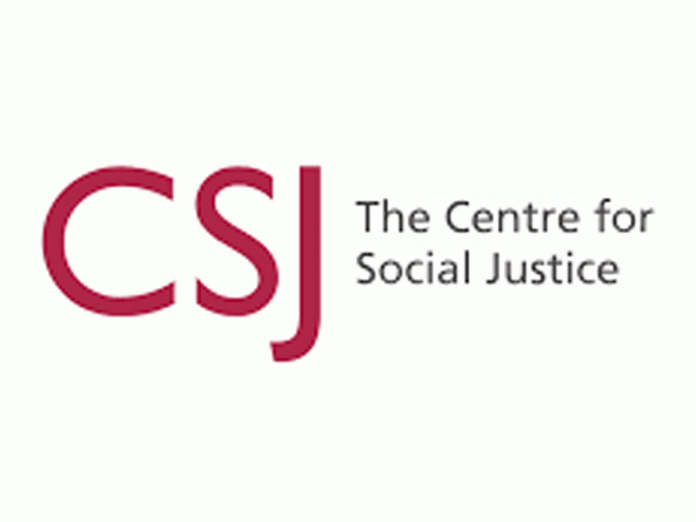 By Alex Enumah
A civil society group, Centre for Social Justice (CSJ), has called on the governments of Adamawa and Sokoto States to adopt the Child Rights Act, and other laws prohibiting violence against women and girls in the country.
The centre predicated the call on the grounds that among the 19 northern states, only Adamawa and Sokoto were yet to adopt the Act as well as the Violence against Persons Prohibition (VAPP) Act, nor have they set up by law, Sexual and Gender Based Violence Response Teams.
The CSJ made the call at the end of a Training of Trainers on implementation of National Action Plans on Violence and Harmful Practices Against Women and Girls.
The Workshop meant for Women Rights Group, Civil Society Organisations and Faith based Organisations drawn from the focal states of Adamawa, Federal Capital Territory and Sokoto was aimed at eliminating all forms of societal injustice against women and girls.
Presenting the communique at the end of the two-day workshop, Lead Director of the Centre, Eze Onyekpere noted among other resolutions the provision of a legislation which prohibits early marriage and ensures education for all girls until the age of discretion.
"Engage in advocacy for adoption in the focal states of Adamawa and Sokoto of the Child Rights Act, establishment by law of the Sexual and Gender Based Violence Response Teams and enact specific laws prohibiting domestic violence.
"Take up the promise of the Body of Attorney Generals of the 19 Northern states to adopt VAPP across all the states in the Region through legislative advocacy and engagement of the executive in the states of Adamawa and Sokoto.
"Tackle the challenges of child/early marriage, teenage pregnancy and VVF through the enforcement of the universal basic education requirement for all girls to be in school until 18", he said.
Onyekpere also called for the sensitisation and engagement of religious leaders on the provisions of the Penal Codes of Adamawa and Sokoto States on the age of marriage and consent to marriage as anyone below the age of 18 is deemed to be a child by law.