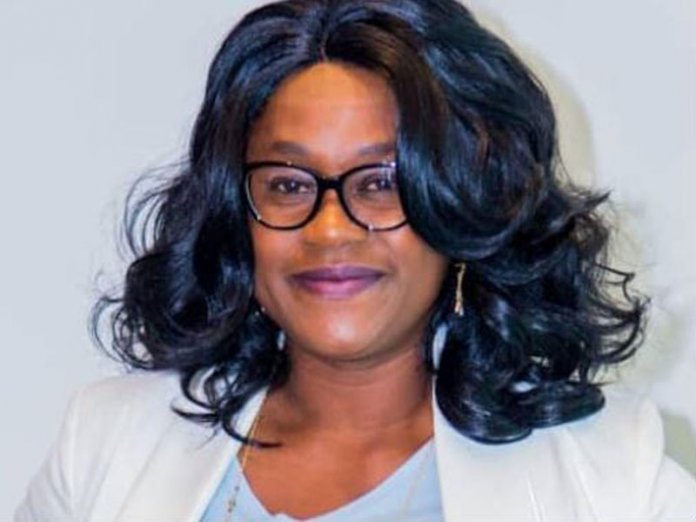 Rebecca Ejifoma
A not-for-profit organisation, Mentoring Her, is set to launch in Nigeria this October in a bid to connect female mentors and mentees to help develop relationships and grow the younger ones in various areas of their lives.
The organisation, which is solely an online social platform, helps mentees enhance in areas like education, career, entrepreneurship and economic empowerment.
Speaking during a virtual press conference, the Founder and CEO, Mentoring Her, Dr. Lolade Adeyemi, said that the vision of the initiative is to mentor, inspire and guide women to reach their full academic and career potentials.
Adeyemi, a physician and entrepreneur, added: "I realised that a lot of women do not have mentors to help inspire and guide them through their career paths, hence, Mentor Her aims to give them access to mentors that will guide them."
Having been operating in the US for a year now, the CEO said it was time to bring it home to Nigeria. "Nigeria is home. I am a Nigerian. We are launching now for people to benefit from our resources.
"Mentor Her is a one-stop shop to meet women that can impact mentees life. We don't meet up. It's all virtual. This is meant to build the young ones up. We are here to change the narrative and make other women have access to education," she noted.
For interested mentors and mentees it is simply a click to show interest for free of charge. "Everything is for free. Our 92 mentors do this for the passion and their way of giving back".
The Country Programme Coordinator, Seyi Bamidele Mentoring Her, said there are currently 391 mentors and mentees and counting.
"The platform is opened to females aged 13 and above and mentors aged 21 and above. Teenagers can join but with parental consent".
She noted also that the foundation uses technology to break down the barriers of access that girls and women face by creating a powerful network that empowers them to succeed through connections, communication and community in a way that prioritises their health and safety.