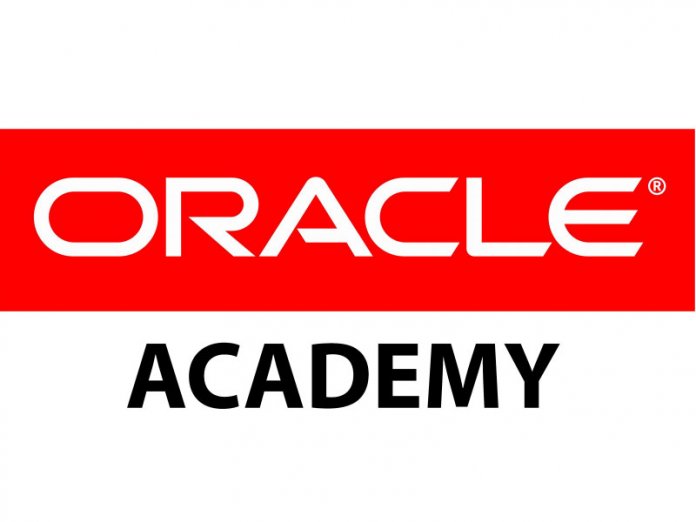 Nosa Alekhuogie
In order to advance computing education globally, the Oracle Academy, in partnership with WiFiCombat Academy in Lagos, Nigeria, recently organised a two-week Computer Science training with the theme: "Oracle Codeweek (Nigeria) Summer Boot Camp," for Computer Science teachers in Nigeria.
The first Online Oracle Codeweek Nigeria Workshop, which had over 200 registered teachers across the country, was a success, according to the organisers.
Giving the statistics, the organisers said Lagos State had the majority participants with 60 per cent, followed by Abuja 23.3 per cent. Other participants joined from Akwa-Ibom State, Makurdi, Port-Harcourt, Nasarawa State, Kaduna, Anambra State, Enugu State, Calabar, Ondo State, Ekiti State and Ogun State.
The virtual training event was earlier scheduled for April this year, but had to be rescheduled to a later date as a result of the COVID-19 pandemic.
The training, which commenced on 6th July 2020 after successful registrations, had all its participants grouped into two batches, A and B, with members of each batch invited to a week of intensive training facilitated by a team of programming experts. The programme ended on 17th of July 2020.
This year, the training was focused on the development of Android applications using Java language and was a follow up on the training of previous years, which focused on the use of Greenfoot, Alice or Oracle SQL software for creating animations, databases and presentations.
Each week started off with a preparatory webinar to assist participants in the download and installation of required components (Java Development kit, SDK and Android Studio ID).
Over the course of each week, participants were led through a thoroughly detailed training by the facilitators who proved to be more than resourceful.
In her opening remarks, Founder, WifiCombat Academy, Dele Tejuoso, said the training was an investment against all odds and an indication of their commitment to the progressive education of computer science educators in Nigeria.
Tejuoso who also represented the Programmes Manager, sub Saharan Africa, Oracle Academy, Mrs. Sefunmi Durojaye, said: "In the course of this training, we shall make the necessary adjustment to accommodate more participation from teachers as we are not insensitive to the possible challenges of inconsistent power supply, poor internet connection and unavailability due to other engagements."
She encouraged participants to reach out to their colleagues so that they too could take advantage of the opportunity.
The team of facilitators led by Mr. Kolade Balogun, took participants through familiarisation with the working environments, troubleshooting and solving all impending challenges of installation that might hinder full participation, explaining that the functionality of the Android studio has many dependencies as the app is frequently updated for optimization.
Balogun delved into what he themed "Introduction to the Development of Android Applications using Java" through a series of PowerPoint slides shared on Zoom, while other facilitators attended to questions from participants in the chat section.
He urged participants to be patient through the process, especially to pay close attention to mastering the basics; he said, "As intending programmers, your journey to becoming a professional only begins with this training but shall evolve as you begin to practice and gain experience from taking on projects."
In subsequent days, participants were guided through step- by-step instructions as they developed projects on the Android studio environment by sharing their screens on the Zoom app.
At the end of each week, the participants had developed basic Android applications and were further encouraged to register as members of the academy as their training did not end there.
Consequently, participants were introduced to the new Oracle Academy Online Platform to ensure continuity of learning and integration into a community of other supportive programmers on the Oracle Academy Resource Hub, where members could have access to a wide range of free teaching resources including oracle curriculums, classroom learning resources, software, cloud technology and practice environments.