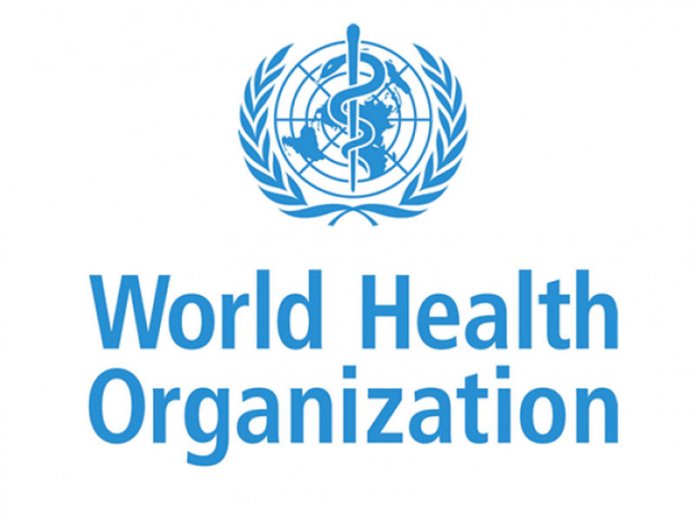 FG activates 60 testing laboratories
Onyebuchi Ezigbo in Abuja
The World Health Organisation (WHO) has said that 25 vaccines are currently undergoing clinical analysis to discover their efficacy for the prevention of COVID-19.
Speaking yesterday at the media briefing by the Presidential Taskforce on COVID-19, the WHO Country Representative in Nigeria, Dr. Walter Kazadi Mulombo said the proposed vaccines will be subjected to clinical evaluation by Health experts
While presenting his update on efforts to check COVID-19 infection in the country, the Minister of Health, Dr. Osagie Ehanire said that 60 laboratories have so far been activated throughout the country
"60 PCR Public Health laboratories are now active in Nigeria, which together should be in a position to address testing capacity challenges and ramp up utilisation if only the logistics could be improved".
On his part, the Director General, (NCDC), Dr. Chikwe Ihekweazu responded to a question about the two million testing target his centre had set for three months, saying that though the numbers have not gotten near the target, it has helped to mobilise Nigerians to voluntarily submit to testing
The presidential task force has also explained why it might not be imposing precision lockdowns on the 11 high-burden council areas of the country.
National Coordinator of the PTF, Dr. Sani Aliyu, who gave the explanation, said locking the said council areas down would most certainly pull the entire states where such council areas belong to into lockdown with them.
He argued that the geographical natures of the council areas make it rather impracticable to do isolated lockdown with them.
"For instance, if we were to lockdown those local government areas in Lagos, we'll have to lockdown the entire state. States like Bayelsa, where in Yenagoa, which is the local government with the a high-burden, if we lock Yenagoa down, virtually all the roads across the state have to go through this local government".