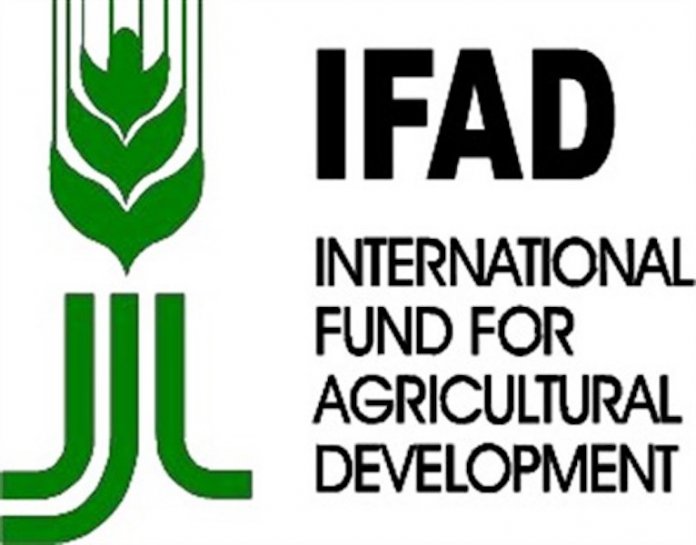 The International Fund for Agricultural Development of the United Nations (IFAD) has announced support for a new project to boost agricultural productivity, improve food and nutrition security and build the resilience of at least 218,000 rural families in Angola who are vulnerable to climate shocks.
In Angola, 50 per cent of poor people live in rural areas and mostly depend on subsistence agriculture. This sector employs 44 per cent of the population and contributes 5.5 per cent to the country's GDP. Improving small-scale agricultural production, productivity and commercialisation is vital to reducing poverty and improving food security in the rural areas.
The government of Angola has implemented several development projects to revitalise the economy. However, more needs to be done to boost the agriculture sector and provide sustainable livelihoods to vulnerable poor people in rural areas. The country also has a large food import bill: $583 million the first quarter of 2019. Coupled with the decline in oil revenues in 2015-2016 and rising food costs, these factors have impelled the government to start promoting economic diversification. In the context of the COVID-19 pandemic, such steps are more important than ever.
"If we want to ensure sustainable food and nutrition security and reduce Angola's food import bill, the government must invest massively in the agriculture sector," IFAD's Country Director for Angola,
"Particular attention to commercialising family farming on a sustainable basis is critical for the prosperity of Angola."
The financing agreement for the Smallholder Resilience Enhancement Project (SREP) was signed recently in Rome by Gilbert F. Houngbo, President of IFAD, and Maria de Fátima Monteiro Jardim, Ambassador of the Republic of Angola to Italy and Permanent Representative. The $150 million project would particularly target young people and women who are vulnerable to climate shocks, aiming to help them to recover and to build their resilience.